Jacó Happenings
For Central Pacific residents who need a dermatologist, Dr. Anabelle Sheinfeld of the Costa Rica Dermatology group is available in Jacó Tuesdays from 8 a.m. to 8 p.m., and in Quepos once a month. For more information or to schedule an appointment, call 2643-6674.
Veterinarian Sergio Brenes has moved his offices and opened Jacó Pets in front of Hotel Tangeri. Hours are 9 a.m. to 6 p.m. Monday to Friday and 9 a.m. to 2 p.m. Saturdays. For information, call 2643-2314.
Ron Tomasso brought more than 30 years of family pizzeria experience to the Central Pacific with Big Ron's Pizza, which has been offering New York-style, thin-crust pizza for two years on central Jacó's main street. He's offering a special promotion called "Tico Tuesdays" for the rest of the year: one large pizza with one extra topping for ₡5,000 ($10). This is a 16-inch pizza with eight slices. Big Ron's is open 11 a.m. to 10 p.m. daily and until midnight on weekends. To order your pizza, call 2643-2643.
This weekend is all about reggae in Jacó, with several bands and venues to check out. Selecta Herbalist, DJ Zion, Jahricio, China B, Moisés, RastaManuel and Marswell, together with Beatz 105.9 FM, will be at Bar Capitán in central Jacó for Costa Rica Roots Sessions, and Lionize will be playing Saturday at Docelunas. 
You may be interested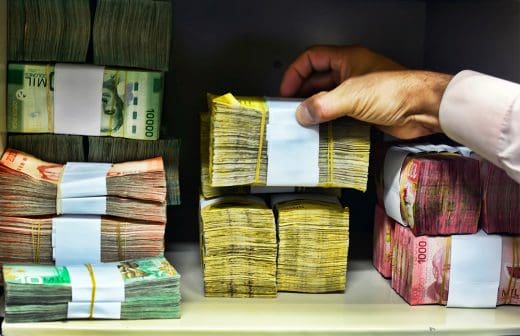 Costa Rica
1081 views
The compromises Costa Rica made with the IMF
The Tico Times
-
March 2, 2021
Costa Rica will receive a three-year, $1.78 billion loan from the International Monetary Fund as part of the financial entity's…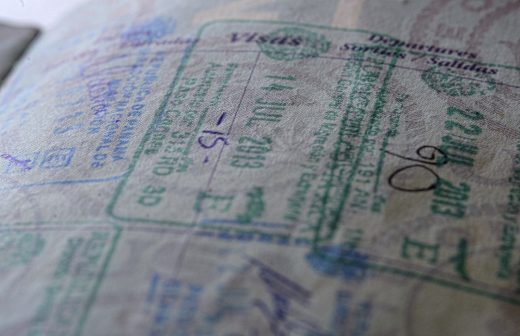 Costa Rica
2813 views
Costa Rica extends tourist visas until June 2
Alejandro Zúñiga
-
March 2, 2021
The Immigration Administration (DGME) announced late Monday night that tourists who entered the country before December 1, 2020, can have their visas…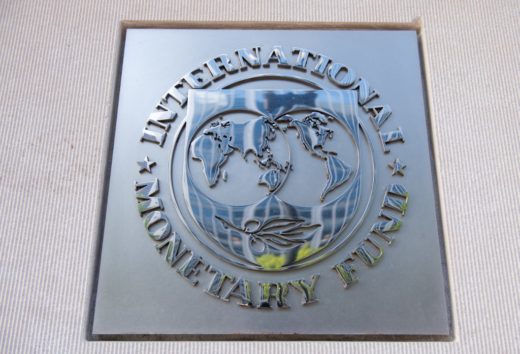 Costa Rica
1353 views
IMF approves $1.8 billion loan for Costa Rica
The Tico Times
-
March 1, 2021
The IMF approved a 36-month credit agreement for $1.778 billion dollars with Costa Rica, the entity reported Monday, which immediately…