Manuel Antonio/Quepos Tidings
The new Maxi Palí is up and running, open daily from 8 a.m. to 9 p.m. in front of the Quepos public high school. It is similar to a Walmart, and most people seem to be pleased with what they find there. Items offered include clothes, electronics, appliances, sheets, towels, cleaning products, office supplies like printer ink and paper, and all the goods you would find in a large supermarket. Secure parking is available; the guard gives each vehicle a parking marker that has to be returned to get out of the parking lot.
By the time you read this, we should have a new Subway franchise in Quepos, next to Super Más and across from the central market. It's set to open Aug. 25 if all the materials arrive from the U.S. in time. In the mini-mall next to Subway are a cell phone store called Celulares Alex and a Dis Frutas smoothie shop, open daily from 8 a.m. to 7 p.m.
A sad farewell to Joe Hernández, who owned the Internet café next to the park in Quepos. He passed away at just 54 years of age from diabetic complications. Our sympathies go out to his family.
You may be interested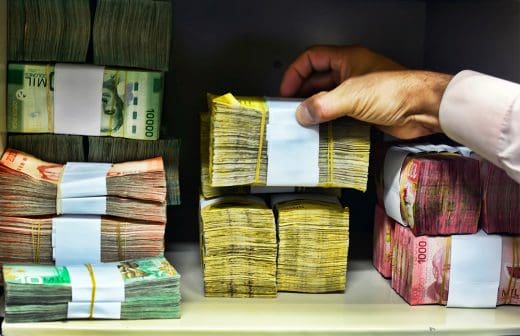 Costa Rica
1081 views
The compromises Costa Rica made with the IMF
The Tico Times
-
March 2, 2021
Costa Rica will receive a three-year, $1.78 billion loan from the International Monetary Fund as part of the financial entity's…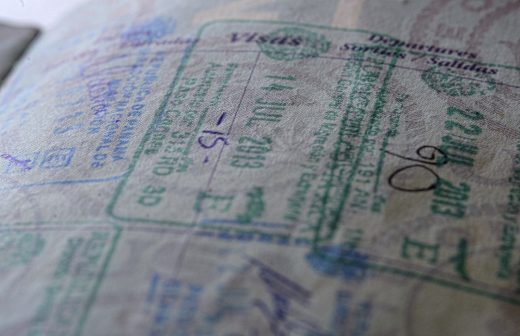 Costa Rica
2813 views
Costa Rica extends tourist visas until June 2
Alejandro Zúñiga
-
March 2, 2021
The Immigration Administration (DGME) announced late Monday night that tourists who entered the country before December 1, 2020, can have their visas…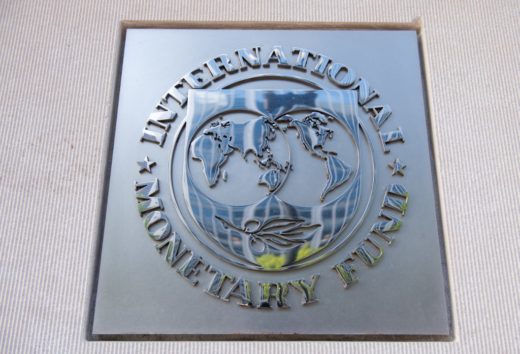 Costa Rica
1353 views
IMF approves $1.8 billion loan for Costa Rica
The Tico Times
-
March 1, 2021
The IMF approved a 36-month credit agreement for $1.778 billion dollars with Costa Rica, the entity reported Monday, which immediately…