Jacó Happenings
The Garabito Sports Committee participated in the 31st National Games of Costa Rica last month, and Garabito representatives won 19 medals: five gold, seven silver and seven bronze medals, with gold and bronze in karate, bronze in judo and others in men and women's boxing. Congratulations to medalists Alex Rocha, Emmanuel Urbina, Noel Apu, Esteban Urbina, Edwin Pichardo, Herling Alvarado, Andrés Fallas, Manuel Salinas, Gerald Villalobos, Braulio Vargas, David Moreira, Danielle Hauser, María Fernanda García, Tjannia Pérez, Jimena Mora, Ana Cristina Moreira, Allan Madrigal, Marcos Madrigal and Melvin Peralta.
The new Sunset Salon and Spa is now open in Playa Hermosa at the old RE/MAX office. Hours are 10 a.m. to 5 p.m. Owner Aracelly Duarte is a master therapist with more than 10 years of experience. Emilia Scott is her manager and business partner. Francini Barrantes is the manicurist and massage therapist, Raquel Favre is the Reiki master and a hair stylist, and Johana is also a hair stylist. House or hotel calls are offered. For information, call 2643-1879.
Carlos Leiva is hosting two intermediate hydroponics courses at Hotel Villa Caletas, this weekend and Sept. 25 to 26. The cost is ₡45,000 ($90) per person. Space is limited. For more information, contact Geovanni Núñez at 2630-3000 or 2637-0505, or see www.hidroponiacr.com.
Not only does Asdrubal Solano offer spinning classes at Platinum Gym Monday through Thursday at 7 p.m. for ₡1,500 ($3) per person, but he also is a master electrician who can help you put your electric needs in order. Oscar and Sebastián Rodríguez work with Asdrubal to bring Satco lighting products to Costa Rica through their company, DEMSA (www.demsacr.com). They can help you save money on your electric bills by changing out your light bulbs for LEDs or lower-kilowatt bulbs. For more information, contact Asdrubal at 8870-7272 or Sebastián at 8913-0384.
You may be interested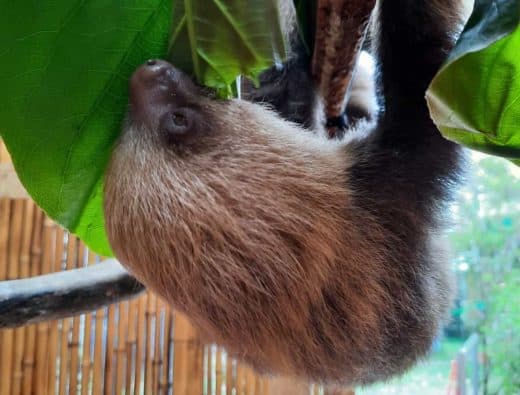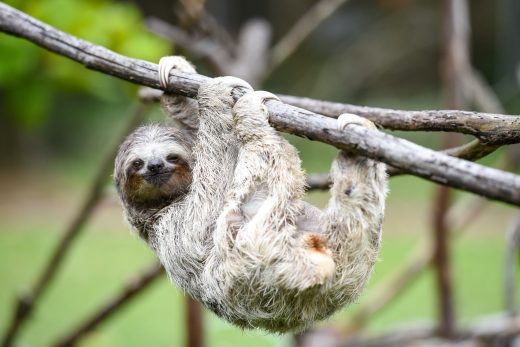 Costa Rica wildlife
15417 views
Costa Rica wildlife
15417 views
Sloths in Costa Rica: 11 Little Known Facts
The Tico Times
-
March 7, 2021
Since they were first described by naturalists in the 1700s, sloths have been misunderstood. Early scientists described the slow-moving beasts…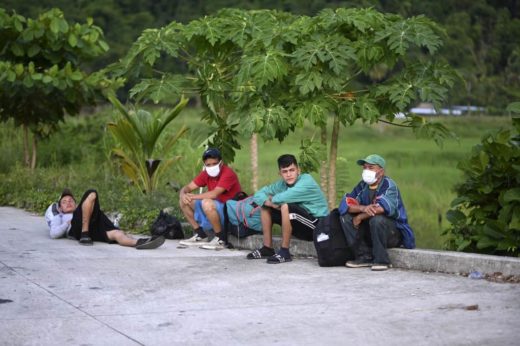 Central America
3743 views