Jacó Happenings
Luis Fonseca of Neo Fauna is offering tours out at the Serpentarium, Butterfly Farm and Frog Garden north of Jacó. Neo Fauna has been working to help animals in danger of extinction through reproductive programs in its butterfly and frog enclosures. You can check out owl, blue and tiger butterflies, as well as red-eyed, tiger and poison dart frogs of Costa Rica. For more information, call Luis at 2643-1904 or 8811-9714.
The Jacó Learning Center and Library needs volunteers to continue the literacy program it started in the public elementary school. The program allows students to hear stories in both English and Spanish. Volunteers are needed to read the stories aloud and help with an arts and crafts activity to re-emphasize the vocabulary and themes presented in the story. Literature and materials are provided. Volunteers are also needed to teach entry-level English classes throughout the week to adults and children. For information, contact Kevin at cantwell.kevin@gmail.com.
In preparation for the upcoming rainy season, Wayne Byrd from We Kill Mold CR and Non Slip Floors CR is concentrating his efforts on the Central Pacific region. Wayne has high-tech electronic equipment that treats all existing mold, germs, bacteria and viruses that live in your home, car or boat. He also has a "green" nanotechnology product that he says will transform your slippery, marble, ceramic or concrete floor into a slip-proof surface. For more information, call Wayne at 8707-4914 or see www.wekillmoldcr.com or www.nonslip floorscr.com.
Doug and Debbie Hackman of Hermosa Palms hosted a group of young adults and leaders from the Southside Church of the Nazarene from Chesterfield, Virginia, at the end of July. With the collaboration of Jacó's Calvary Christian Church, the group made a positive impact in our area by cleaning up a park and helping replace the roof on the Pochotal School in Hermosa. Trey Barnes, contractor and Hermosa resident, donated his crew to do the labor to replace the roof.
If you would like to make a donation to or help with a community project, contact the Central Pacific Chamber of Commerce at 2643-2853.
You may be interested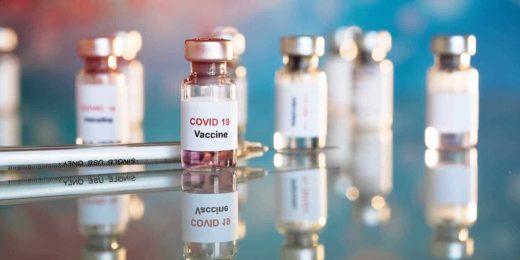 Costa Rica
13 views
Costa Rica details Covid vaccine side effects
Alejandro Zúñiga
-
April 22, 2021
The Health Ministry says 0.72% of people receiving the coronavirus vaccine in Costa Rica have reported side effects, with headaches,…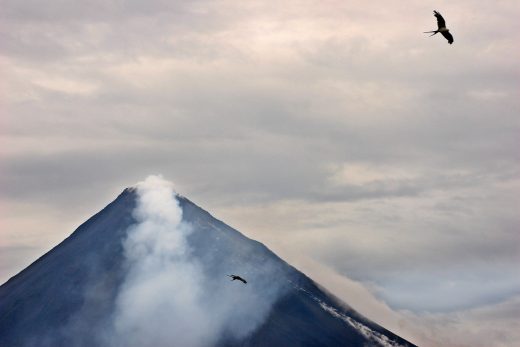 Costa Rica
3298 views
PHOTOS: Happy Earth Day, Costa Rica
The Tico Times
-
April 22, 2021
In celebration of our little 51,100-square-kilometer stretch of earth, here are some of our favorite photos: [gallery ids="48420,31657,83102,84464,84465,84462,59195,32291,64278,52006,86580,86575,71998,31199,75927,83006,49557"]