Coco Capsule
Often during the recent days of rain, I've had little else to do but spend the day making a pot of warming chili and gathering friends over for dinner. On Sept. 11, all of Coco will have the chance to taste samplings of chilies made by the area's best cooks. Woody's Bistro, in cooperation with Coco Animal Rescue and Education (CARE), is hosting Coco's first Chili Cook-off. Starting at noon and lasting while the food does, cups of chili will be sold for $1 with diners voting on their favorites. There will be a full bar and possibly a band as well.
While it's unknown at this time how many cooks will be involved, Woody's has already received several entries from here in Coco as well as several inquiries from the U.S. A prize of a $75 gift certificate and a plaque will be awarded the winner, with $25 certificates going to second and third places. To have a chance at these and bragging rights, contact Woody's Bistro on Coco's main boulevard at Mapache Road before Sept. 9. Funds from the $20 entry fee and those collected at the event will go to CARE.
In more food news, chef Anthony García has joined Claudio y García Restaurante and the opening of a new bar, Tortuga's. The concept is upscale fusion dining in a casual setting with a wide selection of wines.
And what better way to spend these wet days – besides cooking chili – than learning? Centro de Estudios en Diseño y Arte is offering a series of short seminars on fine art and design starting in September. The Playa Hermosa school will focus on art history, contemporary art, trends in design, sketching and a museum and city tour. For more information, visit cedacr.org.
You may be interested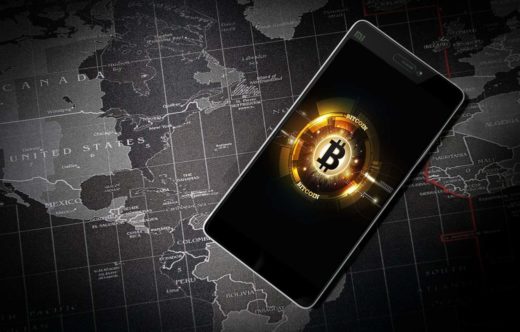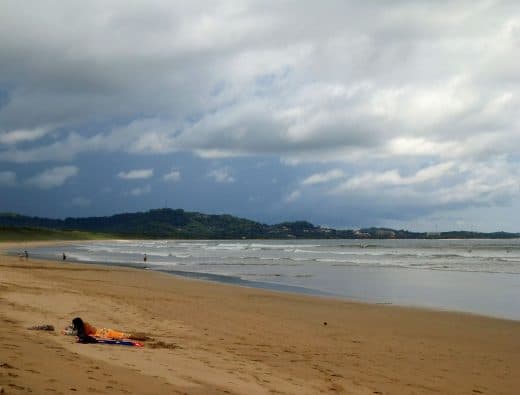 Environment & Wildlife
2 views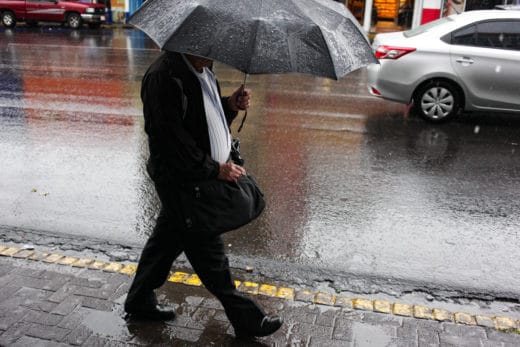 Costa Rica
138 views
Yellow Alert in much of Costa Rica due to rain
Alejandro Zúñiga
-
June 11, 2021
The National Emergency Commission (CNE) on Friday placed Costa Rica under weather alerts: A Green Alert is informative and precautionary,…