Tamarindo Talk
Tamarindo residents last week protested at the Santa Cruz Municipality office against construction of the Claro cellphone tower. The idea was to show a demonstration of strength before the municipality's committee met to discuss the tower project. Community members are outraged that a tower is being built in a residential area and question the legality of Claro's building permits (TT, July 22).
A new website, www.mitamarindo.com, founded by the Tamarindo Development Association, is doing some pretty good things for the community. One of the first good deeds accomplished by the site was collecting money to fix one of Tamarindo's police cars.
JJ, original drummer for the Leatherbacks, is now playing with the Banana Kings with a brand-new set of drums. Catch the band every Saturday from 7 to 9 p.m. at Witch's Rock Surf Camp.
If you're in need of a polygot, Andrea Castro offers translation services in English, French and Spanish. Contact her at 8317-3480 or andrebela@hotmail.com.
You may be interested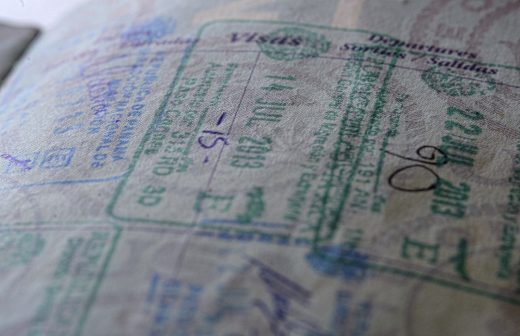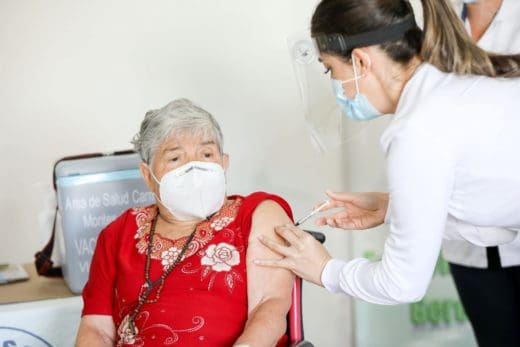 Costa Rica
16397 views
DIMEX required for vaccination, Costa Rica says
Alejandro Zúñiga
-
March 3, 2021
Costa Rica began administering coronavirus vaccines in December 2020, and the country hopes to inoculate its entire adult population. We've…