Manuel Antonio/Quepos Tidings
A rescued young female cat, whose foster mother has to return to the U.S. in the next couple of weeks, is looking for a new home. A sweet, well-behaved, beautiful cat about 5 months old, she is spayed and has all of her shots. If you know of anyone who can give this cat a good home, contact Suzan at suzancrane@gmail.com.
Kids Saving the Rainforest (KSTR) would like to thank its newest volunteers helping out over the summer. Kristina Lindsay, who works in the school system in Palo Alto, California, has great energy and enthusiasm. Kevin, Melissa and Christine Ellenburg are triplets who are going to go far in this world. Kevin is designing a monkey enclosure for Monkey Jungle in Miami as his Eagle Scout project, while Melissa and Christine have both written great short stories for their Girl Scout projects, which KSTR is going to publish. They are all helping to create a Kids Environmental Camp program and to write the newest KSTR book, which will guide teachers and camp counselors in lesson planning to teach kids to save the rain forest in fun, interactive ways.
You may be interested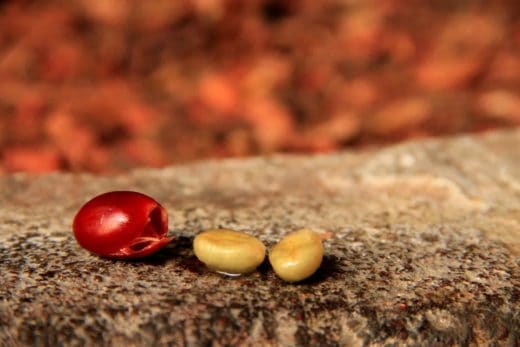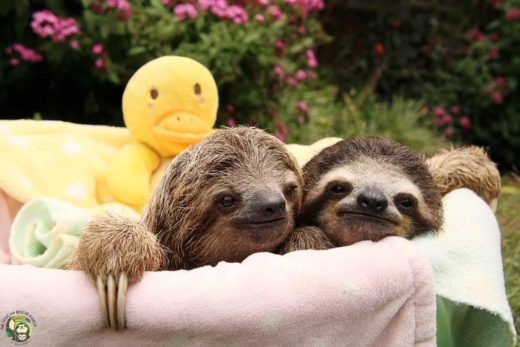 Environment and Wildlife
3 views