Flamingo/Potrero News
El Coconut Beach Club on Playa Potrero is hosting Sunday specials each week, such as its recent reggae night with live music from 5 to 7 p.m. The club is open daily from noon to 10 p.m. with happy hour from 5 to 6 p.m. Guests are welcome to enjoy the pool table, free wireless Internet and swimming pool. For information, call 2654-4300.
A group of 10 environmental anthropology students from the University of Georgia recently came to Costa Rica on a study-abroad program run by professors Pete Brosius and Tammy Watkins. They explored the coastline from Malpaís to Cuajiniquil, studying coastal development and its impact on the local community and environment. The group stopped in at Flamingo to see the town and walk some of the beach and then headed to Brasilito to check out the construction of La Paz Community School, where they met and spoke with Mark Bjorland. They then spoke with local real estate agent Alonso Lara, who gave his perspective on how development affects the real estate market. The trip was a great learning experience for all of the students. Pete and Tammy say they wish to continue exploring our local beaches for future student programs.
Three olive ridley turtle tracks were spotted along Flamingo beach last week. It's getting close to the arribada season, when turtles come in droves to beaches like Ostional to lay their eggs. Please be mindful and help protect our beaches so that these creatures can nest here for years to come.
You may be interested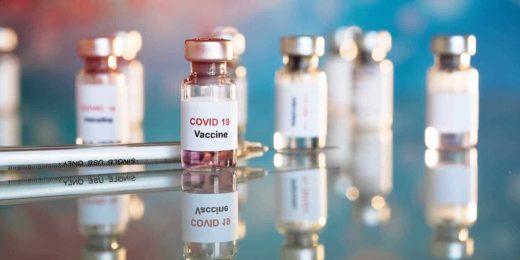 Costa Rica
13 views
Costa Rica details Covid vaccine side effects
Alejandro Zúñiga
-
April 22, 2021
The Health Ministry says 0.72% of people receiving the coronavirus vaccine in Costa Rica have reported side effects, with headaches,…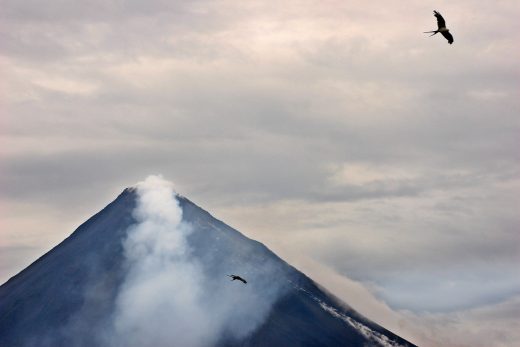 Costa Rica
3298 views
PHOTOS: Happy Earth Day, Costa Rica
The Tico Times
-
April 22, 2021
In celebration of our little 51,100-square-kilometer stretch of earth, here are some of our favorite photos: [gallery ids="48420,31657,83102,84464,84465,84462,59195,32291,64278,52006,86580,86575,71998,31199,75927,83006,49557"]