Arenal Report
Chris Sullivan of San Luis has produced an amusing and heartening video of Sonny, the dog, which I wrote about last week. He adopted the crippled dog and made a wheelchair to support Sonny's useless rear quarters. You can see the video at http://www.youtube/watch?v=yet7Dj-02yk. The three-legged cat seen in the video near the end is Jinxy, another animal rescued by Chris and wife Sonja.
Fuentes Verdes Ecological Association President Ed Yurica has found a silver lining to the slow economy: less pressure on the environment from developers. A few years ago multiple developments were underway, but a majority of these – there are around 25 – remain idle.
In his July newsletter, Ed reports that he has been attending weekly meetings for months of the committee working on Guanacaste's Plan Regulador, a plan with the ultimate goal of making regulations to guarantee that future development will be sustainable. With such varied interests involved, he says the meetings can generate some drama.
Ed also comments that the Maleku Condominium environmental battle is not over, as the process of investigating and challenging procedures continues.
Roberta Ward Smiley of La Reserva Forest Foundation reports that 34 acres of old-growth forest between the village of San Luis and the lake shore have been saved with donations helping Mario Monge and family retain the forested land – an important wildlife corridor. The family, who has owned the important habitat for generations, needed help meeting expenses following the death of a son. Turning to the website Global Giving, La Reserva raised sufficient money within six months.
Mariano can often be seen on horseback in San Luis, putting a well trained horse through its paces. 
You may be interested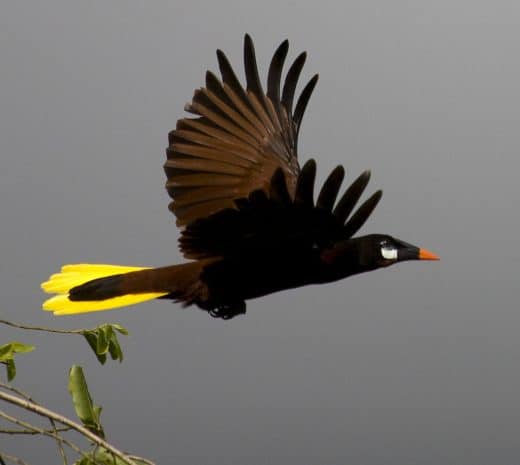 Environment and Wildlife
6369 views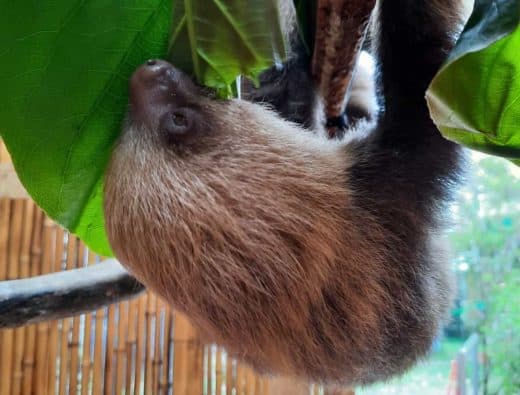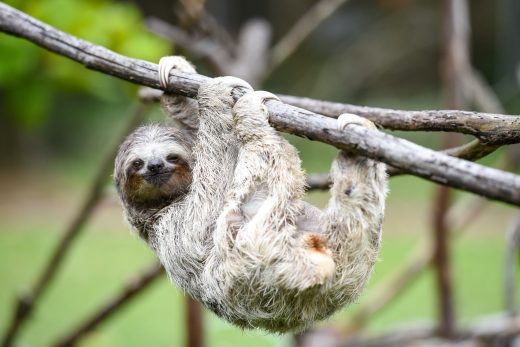 Costa Rica wildlife
15424 views
Costa Rica wildlife
15424 views
Sloths in Costa Rica: 11 Little Known Facts
The Tico Times
-
March 7, 2021
Since they were first described by naturalists in the 1700s, sloths have been misunderstood. Early scientists described the slow-moving beasts…