Manuel Antonio/Quepos Tidings
Kids Saving the Rainforest welcomes biologist Pablo Porras-Peñaranda, the group's new volunteer coordinator. He is a great asset to the organization and wants to thank all the volunteers for their help: Julia Paltseva, a senior at Harvard University; Vernita Gundy, a recent TEFL graduate from Quepos; Jackie Willis, senior at the University of North Carolina; and Sam Trull, who has a master's in primate conservation and is teaching two Broadreach primate studies groups in the area. More thanks go out to Maddie Braman, student at Holy Names Academy in Seattle, here volunteering for the second year in a row.
The Kids Saving the Rainforest Environmental Camp is starting up again Saturdays from 9 a.m. to noon. The first camp will be July 16. For more information, contact Pablo at [email protected] or Jennifer at [email protected].
A sad good-bye to Chip Braman and Barbara Thompson's parents, Gren and Fran Braman, who both passed away at 93 years of age. They loved Manuel Antonio and have a farm named after them outside of Quepos, Finca Braman. Their funerals will be held July 23 in Washington, Connecticut.
You may be interested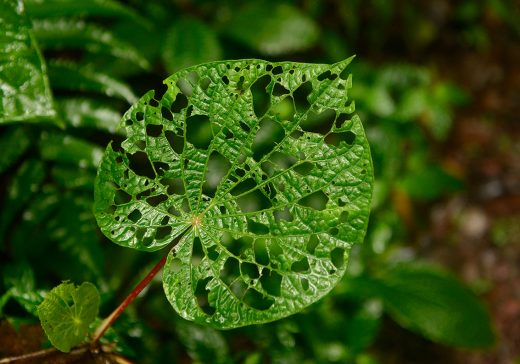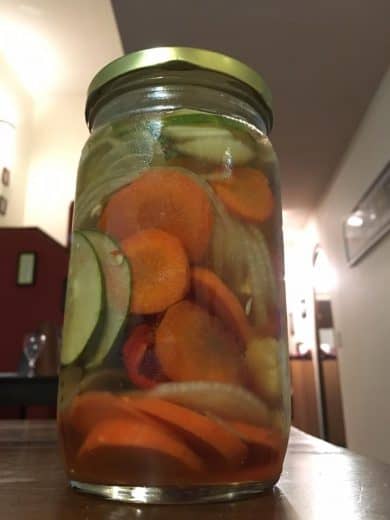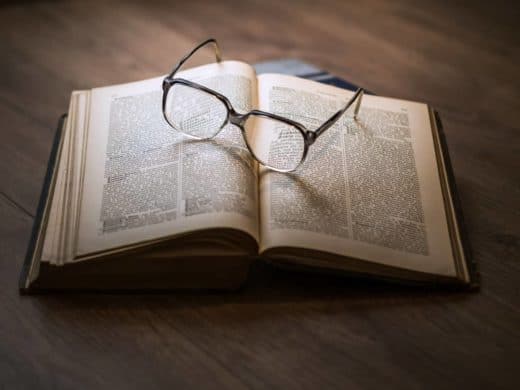 Arts and Culture
7 views
Famous Literary Works About Costa Rica
Sponsored Content
-
June 20, 2021
Costa Rica is a paradise located in Central America and surrounded by the Caribbean Sea and the Pacific Ocean. It…