Flamingo/Potrero News
La Paz Community School hosted a Student Arts Festival June 23, with 60 La Paz kids among at least 100 other students from 25 schools around Guanacaste. All the students competed in various art forms including music, poetry, dancing, singing, sculpture and painting.
The nonprofit CEPIA is holding a summer camp July 4 to 15 at its center in Huacas. Activities will take place from 9 to 11 a.m. and from 2 to 4 p.m. The organization is seeking volunteers one hour per week to share the activity of their choice with the children. For more information, contact CEPIA Director Sandrine Tcherniack at 2653-8533 or 8852-5187.
Tony de Quinta Hojancha, the German butcher, works in partnership with Cécile Trudeau at her bakery Cécile La Panadera del Pueblo at the Conchal commercial center in Brasilito. He offers weekly specials on many different cuts of fresh meats. To place an order for delivery to the bakery, call Cécile at 2654-6061 or 8362-3652.
You may be interested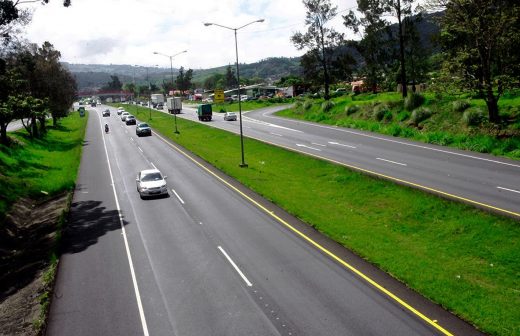 Costa Rica
2 views
The 'Cochinilla' bribery scandal, explained
Alejandro Zúñiga
-
June 18, 2021
The biggest story in Costa Rica for the past week has been an alleged bribery scandal involving public infrastructure projects.…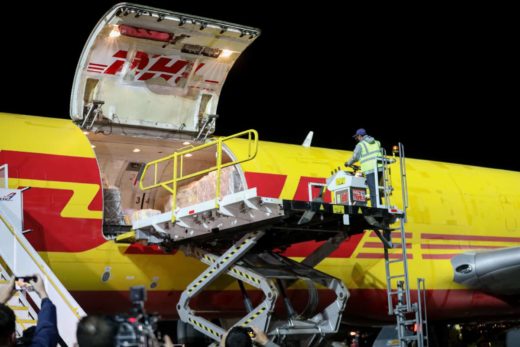 Costa Rica
251 views
Costa Rica receives 81,000 more vaccines
Alejandro Zúñiga
-
June 18, 2021
Costa Rica received 80,739 Covid-19 vaccines this week and has now imported more than 2,592,375 total doses. The batch of…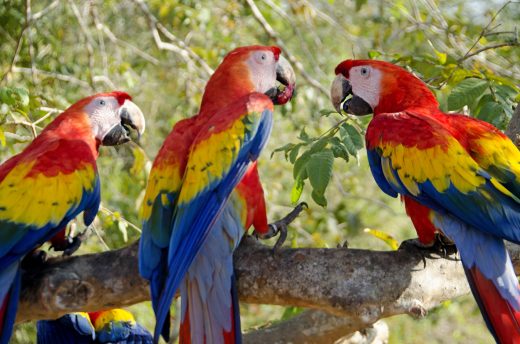 Environment & Wildlife
7 views