Manuel Antonio/Quepos Tidings
COPAZA Theater and Friends of Manuel Antonio present a date with the planet: "Get Back to Yourself," with a night of eco-fashion, dance and a charity fundraiser. Highlights will include Bohemian Designs with exclusive one-off fashions made from recycled materials, featured movie "Home" and international DJs spinning fusion and electronic music. Pick up tickets at sponsoring businesses Gaia Hotel and Reserve, Spa Uno, Bohemian Café, El Parador, Café Milagro and Agua Azul. The cost is $20 in advance, $25 the day of the show and $10 for students. A portion of every ticket sale goes to the Titi Conservation Alliance. For information, call 2777-2607.
We have a new chain coming into Quepos, the first in a long time. Subway is moving in next to Super Más in the building with Farmacia Económica.
Water aerobics instructor Mary Beth Carter is giving classes at the pool at Los Altos, Mondays and Thursdays at 8 a.m. The cost is only ₡3,000 ($6). For more information, call Mary Beth at 2777-2590 or 8656-9721.
The Dominical Lifeguards are planning a community Independence Day party July 3 starting at 11 a.m. The event is a benefit with a silent auction to raise money to keep the lifeguards in business. The party will take place at Roca Verde Hotel in Dominical. For information, call 8313-1771 or email dominicallifeguards@gmail.com.
You may be interested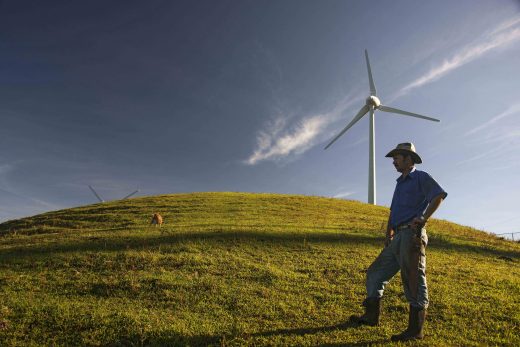 Climate Change
3510 views
UN commends Costa Rica for decarbonization efforts
Alejandro Zúñiga
-
February 25, 2021
António Guterres, Secretary-General of the United Nations, on Thursday commended Costa Rica for its ongoing decarbonization efforts.  Thursday marked the…
Environment and Wildlife
10538 views