Flamingo/Potrero News
Flamingo resident and La Paz Community School student Evan Upchurch has completed a great project to "Keep Flamingo Beautiful." The Pieter Frich bus stop just before the bridge into Flamingo got a new look: new seats and a few fresh coats of artistic paint in bright colors. Flowers and an almond tree were planted to beautify the surroundings of the bus stop donated by late longtime resident Pieter Frich in 2002.
La Paz held a schoolwide talent show June 11 at new family restaurant Pura Vittali in Flamingo. The place was packed with students, families and friends from the community to watch and support the kids' special talents. All students were encouraged to perform in some fashion, and diverse levels of entertainment were offered, from singing and dancing to martial arts, magic tricks, solos and more. Josh Wilson, our local DJ, provided technical support for the evening's audio and music segments. The program was a great success.
The Costa Rican Coast Guard is establishing a larger station in Playa Flamingo with the help of the U.S. Coast Guard. A temporary facility has been placed beside the present station at the old marina, as offices for a few new staff. These buildings will be replaced by a new edifice that will accommodate more Coast Guard personnel. Additionally, more Coast Guard ships will be stationed in Flamingo. The Santa Cruz Municipality has donated the land (the football field) beside the present station for the new facility, and the Public Security Ministry has agreed to establish a police station in the same building. Recently, eight engineers from the U.S. Southern Command were in Flamingo to assist in developing a site plan for the new facilities. Next will be preparation of building designs, seeking permits, tendering of construction contracts, etc., with the aim of starting construction in 2012.
A pet spay and neuter clinic was recently conducted at the Villarreal Center, offering surgeries for ₡10,000 ($20). For more information regarding upcoming clinics, contact Barbara at 2654-4148.
You may be interested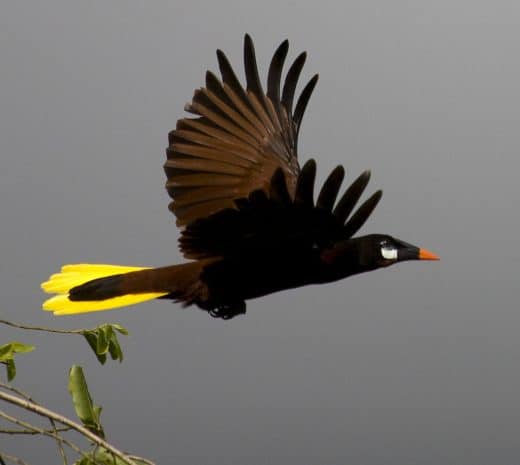 Environment and Wildlife
6369 views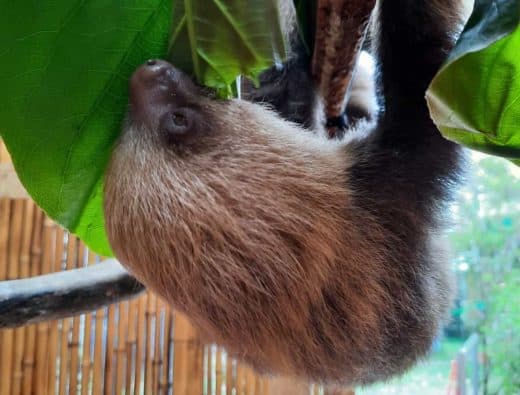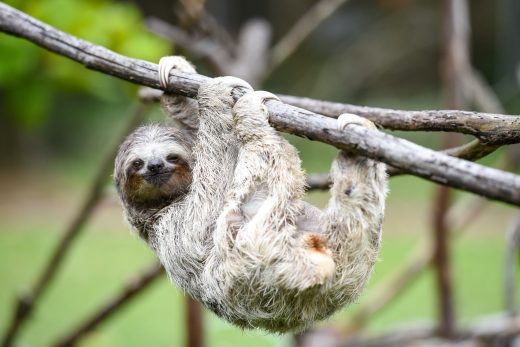 Costa Rica wildlife
15424 views
Costa Rica wildlife
15424 views
Sloths in Costa Rica: 11 Little Known Facts
The Tico Times
-
March 7, 2021
Since they were first described by naturalists in the 1700s, sloths have been misunderstood. Early scientists described the slow-moving beasts…