Notes from Puerto Viejo De Talamanca
Manzanillo will inaugurate its Ecological Blue Flag pedestal with a ceremony June 24, from 10 a.m. to 1 p.m., on the beach in front of the Environment Ministry (MINAET) building. The event is sponsored by the Manzanillo Beach Cleanup Committee. In attendance will be folks from the Talamanca Municipality, MINAET and the Costa Rican Tourism Board, as well as the mayor of Limón. Never miss a chance to go to the awesome little town of Manzanillo.
The Fourth of July in Costa Rica is a day to celebrate indigenous hero Pabru (Pablo) Presbere. He was the last cacique (chief) of the Bribrí indigenous people here in Talamanca. You are invited to celebrate his life and hear more about his story on Monday, July 4. The event will include a theater performance representing the struggle between the Bribrí and the Spaniards, storytelling about Presbere's history, traditional song and dance, a lunch of indigenous food and chicha (homemade corn liquor). Head up to the small community of Bambú from 9 a.m. until about 2 p.m. A ₡2,000 ($4) contribution is requested – ₡1,000 ($2) for Ticos. Traditional indigenous art will be for sale, so bring a little extra to get some souvenirs and support the resurgence of indigenous culture.
You may be interested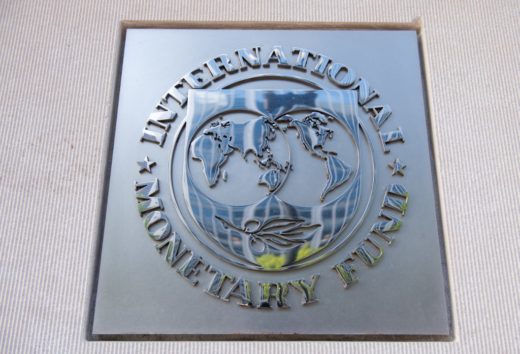 Costa Rica
1353 views
IMF approves $1.8 billion loan for Costa Rica
The Tico Times
-
March 1, 2021
The IMF approved a 36-month credit agreement for $1.778 billion dollars with Costa Rica, the entity reported Monday, which immediately…