Jacó Happenings
The Little Theatre Group, Costa Rica's oldest English-language community theater troupe, is returning to Jacó with a production at Hotel Club del Mar tomorrow. A.R. Gurney's "Love Letters" chronicles the relationship between a man and a woman solely through their correspondence. The play tells the story of Andrew Makepeace Ladd (played by Tom Humes) and Melissa Gardner (Lisa DeFuso), whose poignantly funny friendship and ill-fated romance takes them from second grade through adolescence, maturity and into middle age. Admission costs ₡6,000 ($12), and curtain is at 7 p.m. For reservations, call 2643-3194.
For something new and different, check out Vida Asana tomorrow at 2 p.m. for an introduction to Reiki, and learn techniques to provide traditional healing through the hands using the power of nature. Protection and energy-cleansing techniques also will be covered. Level 1 is for the whole family. Reiki master Rosemarie Galluccio will be in charge of the event. The cost is $20. For more information, email rose@vidaasana.com or call 2643-7108.
John O'Toole of La Joya Costa Rica and Jason Garris from Cabinas Las Olas in Playa Hermosa are gearing up for their annual Soulstice Expression Session surf contest, set for June 25 from 7 a.m. to 5 p.m. The event will be preceded by a beach cleanup in Playa Guacalillo June 23 at 2 p.m. and another in Playa Hermosa June 24 at 3 p.m., with everyone meeting at Cabinas Las Olas both days. For more information or to enter the surf contest, call 2643-7021 or email soulsticecontest@gmail.com.
Falcon International School will be offering summer camps from June 27 through July 15 for children ages 6 to 10, with teacher Vanessa. The three-week camp is Monday to Friday from 8 a.m. to noon. The cost is $300 per child. Falcon will also be offering classes in intensive Mandarin (Monday, Wednesday and Friday, 12:30 to 4 p.m.) and high school math (Tuesday and Thursday, 8 to 11 a.m.) and science (Monday and Wednesday, 8 to 11 a.m.) July 4 to 28, for $150 per child. For more information, call 2637-7400 or email admin@falconicr.com.
You may be interested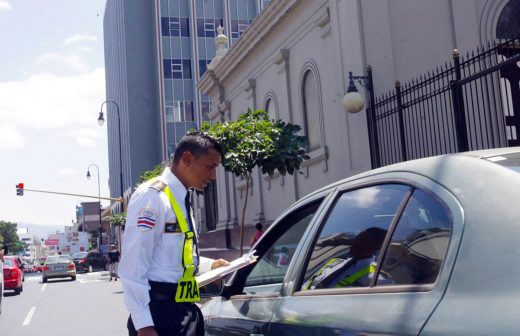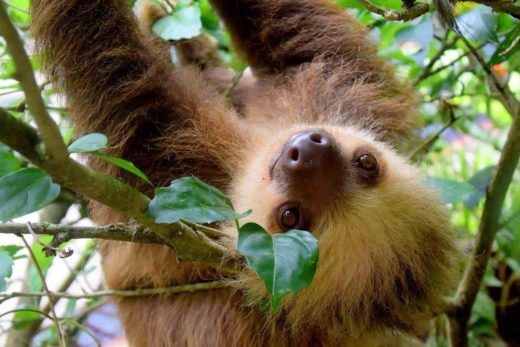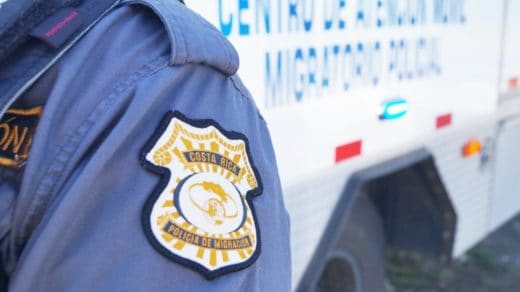 Business
73 views
How can I immigrate to Costa Rica?
Lic. Jorge Montero B.
-
February 28, 2021
Back in September 2016, when we lived in a completely different social environment, not yet affected by the global pandemic,…