Flamingo/Potrero News
Potrero residents Melissa and Richard Chillemi are training for a five-kilometer stand-up paddleboard race on June 18. Hosted by Robert August and organized by Pura Vida Ride, the event will take place from 7 a.m. to 1 p.m. at the new Las Catalinas development in Playa Danta, north of Playa Potrero. The day will include three exciting events in categories for competitive racers, sports enthusiasts, novices and even the entire family. Sponsors Las Catalinas, Surftech, Lola's del Norte and Pura Vida Ride have ensured an amazing lineup of prizes for first-, second- and third-place contestants. For more information, visit www.puravidaride.com.
A dance recital for kids from La Paz Community School, Educarte and Country Day School took place May 27 at Beach Community Church, coordinated by La Paz educator Kerry McClennen and independent dance teacher Laura Herrera. Fifty children from 3 to 15 years old participated in the event, dressed in outfits representative of their particular dances, which included hip-hop, singing and dancing, solo free-style dancing, group dancing and gymnastic dancing to modern pop music. The evening also featured a fundraiser bake sale with lots of goodies on offer. The turnout was great, and at the end of the evening there were a lot of very proud parents.
Mar y Sol restaurant is now offering a June special: an all-you-can-eat buffet for $15 a person, including tax and service. The buffet is on Wednesdays only, from 7 to 9 p.m. in the lounge. Happy hour still stands, every day from 5 to 7 p.m. For reservations and transportation, call 2654- 4151. 
You may be interested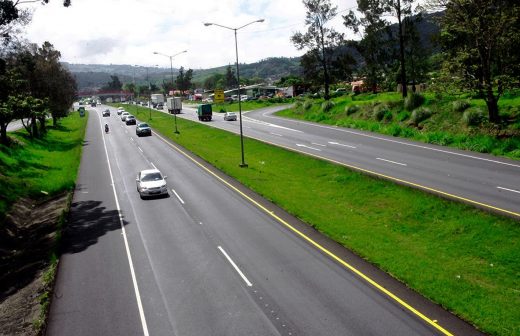 Costa Rica
2 views
The 'Cochinilla' bribery scandal, explained
Alejandro Zúñiga
-
June 18, 2021
The biggest story in Costa Rica for the past week has been an alleged bribery scandal involving public infrastructure projects.…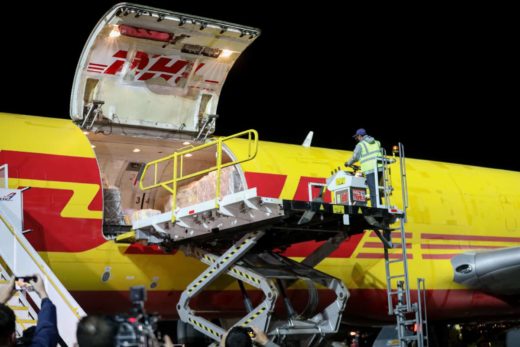 Costa Rica
251 views
Costa Rica receives 81,000 more vaccines
Alejandro Zúñiga
-
June 18, 2021
Costa Rica received 80,739 Covid-19 vaccines this week and has now imported more than 2,592,375 total doses. The batch of…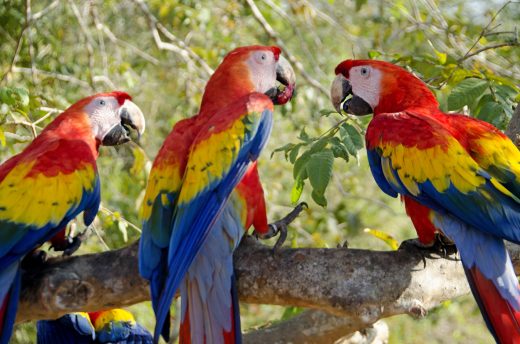 Environment & Wildlife
7 views