Coco Capsule
Fishing and conservation go hand in hand in Costa Rica, and we now prepare for a major event focusing on both. The Presidential Papagayo Cup will be held at the Marina Papagayo June 23 to 25, bringing world-class sportfishers from around the world. Proceeds go to the nonprofit Billfish Foundation to help with its ongoing conservation efforts. For more information, contact Joan Vernon at joan@preschallenge.com, or visit www.papagayocup.com.
Cylon Security Systems now offers complete security devices for businesses and offices. Among its products is an electronic fence with sensors placed at strategic points to protect the property. In addition, the GSM module acts as a phone to call for help. For more information, contact Luis Rodríguez at 2697-1824, 8998-3838 or cylonsystems@gmail.com.
The popular Cali Café has relocated to El Zarpe, just west of Luperón, and continues to feature Californian cuisine with a Tico twist. It's open Tuesday through Sunday from noon on.
And for a lot of fun, hit Jay's Hole in the Wall in front of the hardware store in Hermosa. Open 11 a.m. to midnight, Jay's features good food, cheap beer and karaoke on Friday and Saturday nights.
Finally, given the proximity of Playas del Coco to the new medical facilities being built nearby in Liberia, there is no doubt that we will see substantial changes to our communities in the coming years, perhaps greater changes than we've seen in the past decade. How this will affect us, how we can benefit from it and what we can expect will be the subject of several columns over the summer. I will appreciate your input and ideas.
You may be interested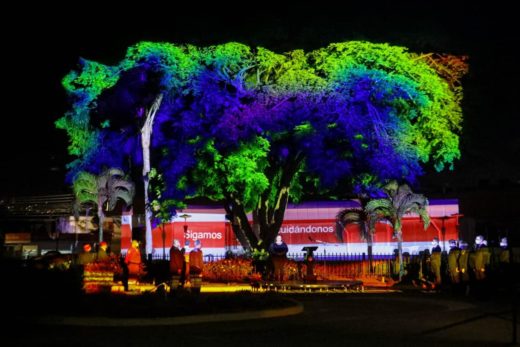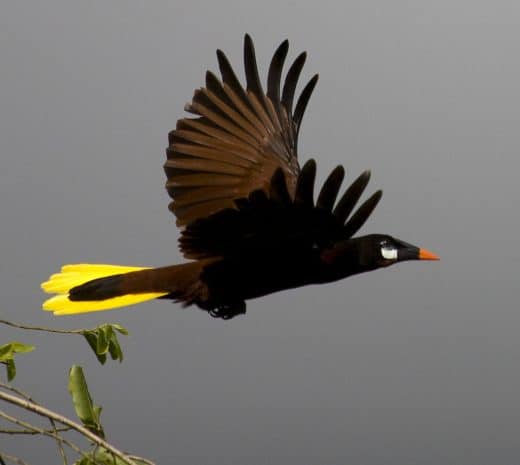 Environment and Wildlife
6369 views