Jacó Happenings
McKee Jacó has been busy, with more than 72 animals spayed in our region last month. Clinics were organized by Dr. Victor Montenegro and his wife, Catalina Valverde, from the National University, along with doctors Wendy Villalobos and Yessenia Alpízar. Special thanks go to sponsors Patri Holmer from Tárcoles and Rachel Alves from Herradura. Also, Judy Witt donated medicines bought at cost from Dr. Barbara Eisen at the Cream Ridge Animal Clinic in the U.S. state of New Jersey, and doctors Laura Taylor and Rochelle Low from VCA Northwest Veterinary Specialists in Oregon visited Jacó with bags of supplies. Also from the U.S., Kathy Rothschild brought meds donated by her employers at Riverside Animal Hospital in New York City.
Animal welfare group SASY and McKee are organizing a big spay day tomorrow in Parrita, to be spearheaded by volunteers Marcia Briceño and Mónica Vargas. McKee needs help with transportation of animals; if you would like to help by volunteering or through donations, contact Katja Bader at 2643-4012. Also, nominations for McKee's next Golden Paw Award are due May 25. If you know someone who truly makes our community a better place through work with animals, email your nomination to info@mckee-jaco.com.
The United Nations designated June 5
World Environment Day to stimulate awareness of the environment and enhance political attention and public action to help protect the environment. Our local municipality is planning a tree-planting activity for Friday, June 3, to commemorate the occasion. The activity will begin in front of Maxibodega at 8 a.m. If you want to participate, contact the Central Pacific Chamber of Commerce at 2643-2853. Also, the local government's recycling campaign will continue the first Thursday and Friday of every month in the Central Park of Jacó, between the hours of 6 a.m. and 8 p.m.
For all those employers out there, the Central Pacific regional office of the National Training Institute (INA) will hold the first of a series of business forums in Jacó on June 22 at 8 a.m. at Morgan's Cove hotel. This is a great opportunity for your employees to get some free training and represent your business. The first seminar will explain what INA is and talk about the benefits of employee training. RSVP for this free activity at 2663-1209, extension 137.
Two community notices: The Judicial Investigation Police (OIJ) Jacó office (2643-1723) is now open from 7:30 a.m. to 10 p.m.; and the Health Ministry's national vaccination campaign to eliminate measles, rubella and polio will continue thru May 27. Every child older than 2 months and under 9 years, 11 months and 29 days should be vaccinated at the Jacó clinic or the EBAIS clinic in Quebrada Ganado. For more information, call 2643-1767.
Jonathan García of Los Amigos says rock acoustic duo Insomniacs will perform tonight at 10 p.m. at the bar and grill in downtown Jacó. Also, Andrea Osorio, project manager from Punta Leona, announces the last weekend of the Rainfest music festival, with jazz by Tupac Amarulloa of Costa Rica at 7:30 p.m. and Leslie Smith, the diva of New Orleans, with Larry Sieberth on piano at 9 p.m., tomorrow, May 21. McKee Jacó will have a space there tomorrow from 10 a.m. to 5 p.m. and Sunday from 10 a.m. to 1 p.m., with a presentation set for Sunday at 10 a.m.
You may be interested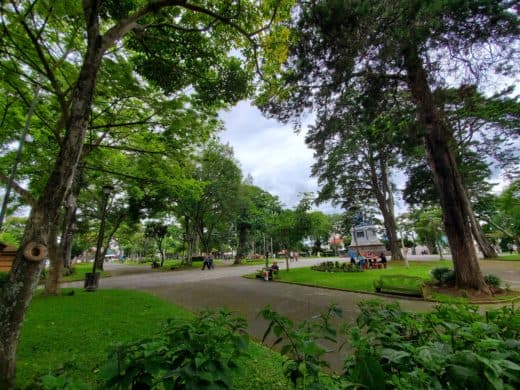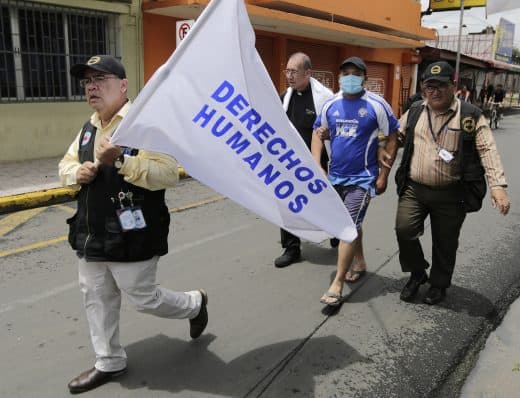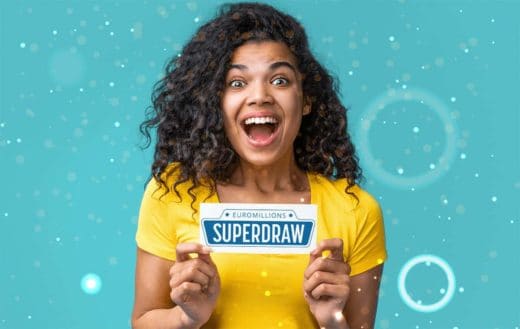 Sponsored content
136 views