Tamarindo Talk
It looks like telephone communications company Claro has the Santa Cruz Municipality's approval to build the 60-meter tower in the lot next to Casa Aigua, and is moving full steam ahead with the project. Claro representatives recently met with Tamarindo community members, who attempted to convince them to move the tower to the top of the ABC Realty building. Claro deemed the suggestion inappropriate. It now looks like the tower will go up in the original location, possibly as soon as May 31.
It seemed like it happened in the blink of an eye, which is unusual for Costa Rica: In a matter of two weeks, a group of dedicated folks got together and built a brand-new synthetic soccer and sports field on the main road at the Huacas intersection. The main funding for the construction came from Skullcandy, with shipping handled free by UPS and contributions from Little Feet, the nonprofit CEPIA, the Huacas Association and Sports Committee, Russell Wenrich, and Terry Anderson and his Force One Security. The field is now open to the public for play.
Sueño del Mar B-and-B offers breakfast to the public seven days a week. Enjoy luscious French toast, fruit plates, coffee and more. For directions and reservations, email suenodelmar@gmail.com or call 2653-0284.
If you're looking to get in shape and need the extra push of a personal trainer, Nick Holt is the guy for you. He offers sessions for $20 for first-time clients (regularly $40 per session). Small groups, a minimum of three people, cost $10 per person. All sessions are completed in a private setting at the trainer's house and outdoors near the estuary. They incorporate body resistance items with TRX straps, BOSU balls and more. For information, contact Nick at ncholt7@gmail.com.
You may be interested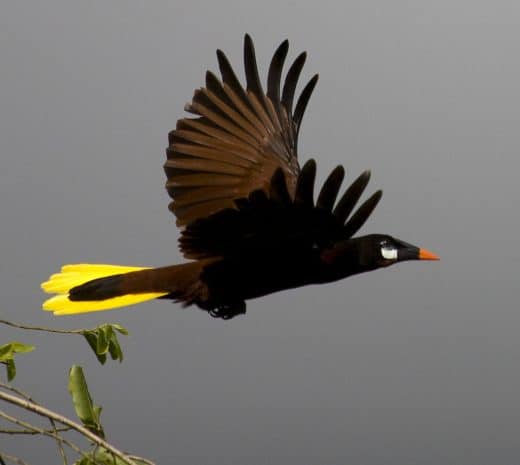 Environment and Wildlife
6368 views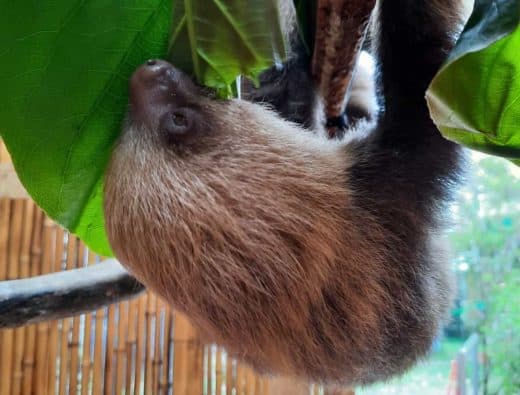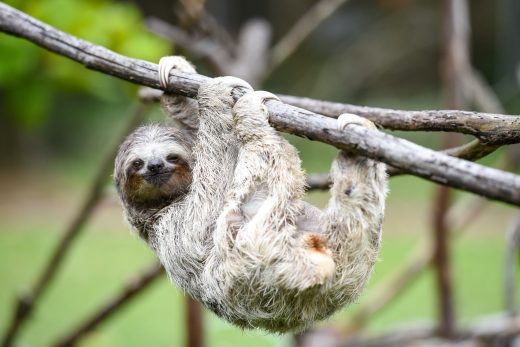 Costa Rica wildlife
15424 views
Costa Rica wildlife
15424 views
Sloths in Costa Rica: 11 Little Known Facts
The Tico Times
-
March 7, 2021
Since they were first described by naturalists in the 1700s, sloths have been misunderstood. Early scientists described the slow-moving beasts…