Coco Capsule
When marketing homes and vacation properties in Costa Rica, it's commonly known that you advertise the birds and butterflies and talk about the spiders and scorpions after the sale is made. The same goes for crime, but this past season has seen a spike in more serious crimes in Las Playas, and I suspect in other coastal towns remote from the traditional centers of governmental power.
The situation seems to peak during Christmas week and Semana Santa. At the onset of this past Easter Holy Week, all of the proceeds from the popular Lions Club-sponsored Food Fest were robbed, and throughout the week we learned of multiple holdups by gangs of bike-riding punks, with a number of people being assaulted while hiking in the hills above the beaches.
In an effort to nip this problem in the bud, the local police were contacted and two agents from Liberia were dispatched to Coco, meeting with crime victims on April 28. Thanks to the extensive online mailing base of Coco Animal Rescue and Education, or CARE, and infoelcoco.com, notices went out to several thousand people in the area in both Spanish and English, and the visiting officers were greeted by more than two dozen affected residents.
The agents took depositions, which in many cases included full descriptions and even names of the alleged perpetrators. In some cases, victims saw their property for sale online in the days after the thefts had taken place.
The people of Las Playas are not demanding that the government alone solve the problem, but rather are attempting to work with various authorities, other beach communities and groups within the community itself and the tourism industry to assure action on all parts and quash the problem well before next high season. Look to this space for ongoing details on actions planned and how you can help.
You may be interested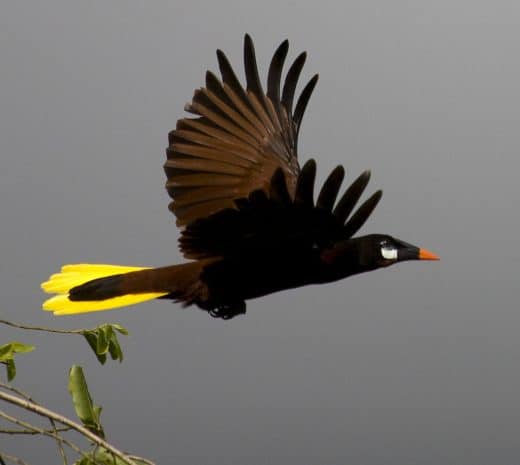 Environment and Wildlife
6369 views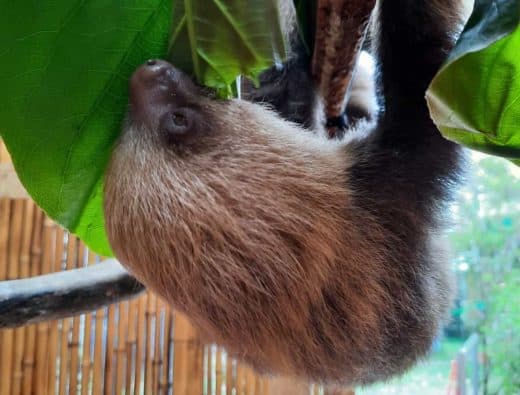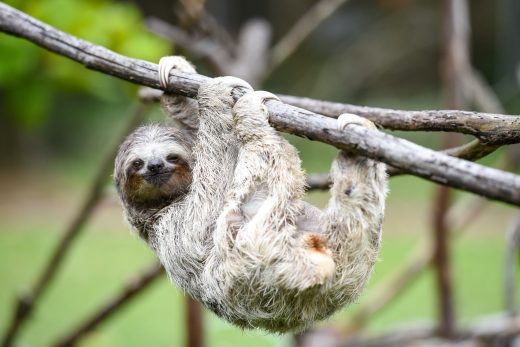 Costa Rica wildlife
15424 views
Costa Rica wildlife
15424 views
Sloths in Costa Rica: 11 Little Known Facts
The Tico Times
-
March 7, 2021
Since they were first described by naturalists in the 1700s, sloths have been misunderstood. Early scientists described the slow-moving beasts…