Arenal Report
Lake Arenal golfers – if there are any in this mountainous region some might call one golf course short of paradise – are invited to descend to the coast the weekend of June 4for the annual tournament hosted by the Costa Rica Global Association of Realtors (CRGAR) at the Reserva Conchal golf course in Playa Conchal, just north of Tamarindo. Interested golfers, sponsors and volunteers can get more information by contacting Terry Thompson at terry@del tretan.com or Lindsey Cantillo at lindsey.cantillo@gmail.com.
At CRGAR's annual meeting in April at Jacó on the central Pacific coast, Laura Murray of Arenal Lake Partners was elected to the board (partial disclosure: we're related). With the rest of the board, Laura will be working to "provide responsive oversight to the real estate industry and working professionals," as the volunteer organization's website declares at www.crgar.com. CRGAR, founded 10 years ago, is currently encouraging legislators to pass a new Contratos Inmobiliarios bill, which aims to provide requirements for legally licensed real estate professionals in the country.
Lake residents were saddened by the late-April deaths of two well-known residents, Chuck Tonies and Giuliana Martínez. Chuck, 78, a retired physicist, as Charles C. Tonies was co-author of the book "Software Engineering" and had a career in developing curricula for software engineering at the university level. Giuliana was the daughter of Mario Martínez, owner of Puerto San Luis Lodge and Yacht Club.
After this month, lake residents are going to have to get their Tico Times elsewhere than at La Carreta Hotel in Tilarán. Owners Ed and Rita Reames are leaving at the end of May for an extended vacation in the U.S., visiting family and traveling until December. Ed and Rita have found a hotel-sitter for the six months, but the hotel and restaurant will not be open to the public.
On the other side of the lake, a familiar figure is returning to the restaurant business. Tom Carter, who formerly presided over Maverick's at Hotel Aurora and then a second location, is taking over El Rodeo, a roadside steak house not far south of the village of Aguacate, about 10 minutes from Nuevo Arenal. Tom is the founder of Paradise Investments, a real estate development company with plans that might have greatly added to the town of Nuevo Arenal had the economy cooperated.
You may be interested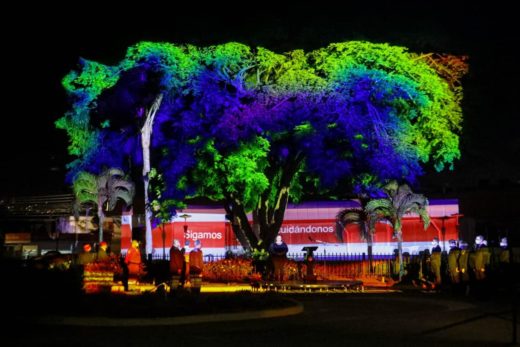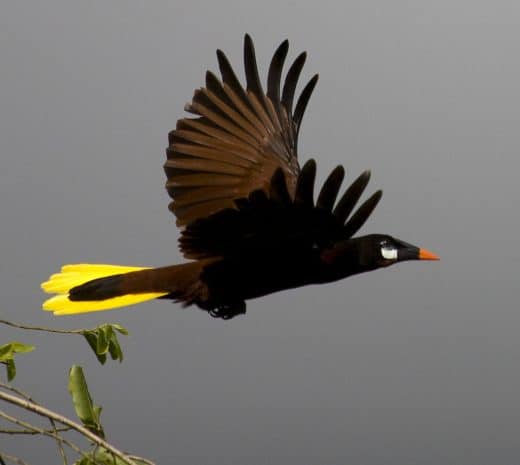 Environment and Wildlife
6370 views