Flamingo/Potrero News
New friends David Brinn and Ariel Malmquist from Bellingham, Washington, recently visited Costa Rica on their first trip to Central America, and stayed in Flamingo. At a private local beach, David proposed to Ariel after a kayaking trip, which was a total surprise to Ariel. She and David have been dating for two years and nine months, and are excited to share the news of their engagement.
Congratulations to all the cast and crew of the Beachnuts Theatre Group, who, in association with Amigos de la Educación, staged a successful local production of "The Wizard of Oz" March 31 through April 2 at the Tamarindo Diria amphitheater. Several of the young actors and actresses were from the Flamingo, Surfside, Potrero and Brasilito area.
Maxwell's in Surfside had an old-fashioned barbecue recently with fun and games for the kids and great food, including huge steaks and a yummy buffet. Music was provided by the Banana Kings, and lots of folks showed up in support of this neighborhood event.
The local art show advertised by Que Magazine and coordinated by Cheri Royal was held April 9 at Carlos and Carlos. Cheri and fellow artisans Jeff Haun, Terry Lorenz and Andrea Raffo displayed their fabulous art pieces for all to see. Italian hors d'oeuvres and sangria were offered as refreshments for all guests. 
You may be interested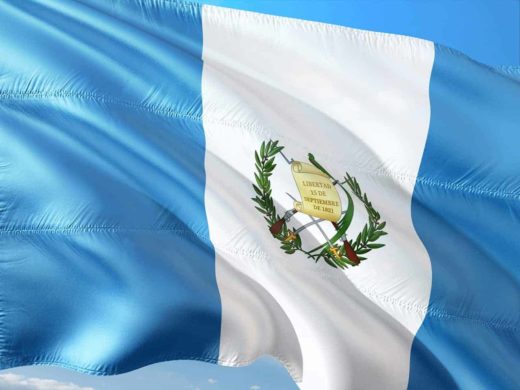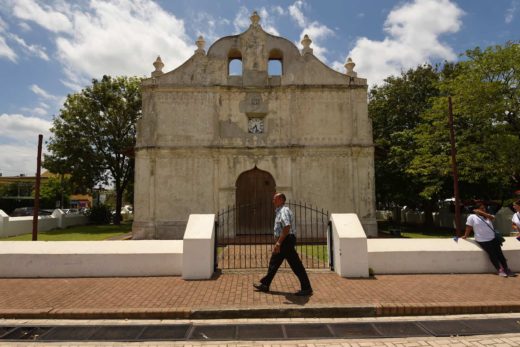 Sloth Sundays
199 views
Slothy Sunday: Sloths and selfies
Jillian Vander Vinne / Toucan Rescue Ranch
-
July 25, 2021
From a very young age, I loved animals, a fascination to an almost obsessive degree. I grew up surrounded by…