Tamarindo Talk
It looks like Tamarindo is getting its own fiesta. The grand event is set for July 15 to 18, and is being organized by the Asociación Integral de Playa Tamarindo to raise money for the new police station to be built near the Tamarindo Fitness Center. The Tamarindo Fiesta will take place at Parque de la Independencia, across the street from Witch's Rock Surf Camp and El Milagro Hotel. Anyone interested in helping with organization can contact Leiden Briceño at 8824-4001.
An all-day music marathon is the theme this year for the nonprofit CEPIA's annual fundraiser, set for Saturday, April 30. The party begins at noon at Le Beach Club with a garage sale, followed by a silent auction at 2 p.m. and nonstop music until late in the night. Featured musicians will include Guadalupe Urbina, a well-known singer-songwriter from Guanacaste. Tickets are on sale at Le Beach Club in Tamarindo, CEPIA in Huacas and Super Massai in Flamingo. For information, email cepiadirector@racsa.co.cr or call 2653-8533 or 2653-8365.
Tomorrow is the Tamarindo Spring Festival at the skate park from 9 to 11 a.m. All families with children 10 and under are welcome for a morning of carnival games, music, refreshments, Easter egg hunt and lots of candy. The free event is sponsored by Beach Community Church.
The monthly Tamarindo Surfrider Foundation meeting will take place April 28 at the Surf Club in Langosta. For information on how to join, email Mike Clifford at mwcl4d@hotmail.com or Brian Bratton at brian_bratton@yahoo.com, or call 8825-4563.
You may be interested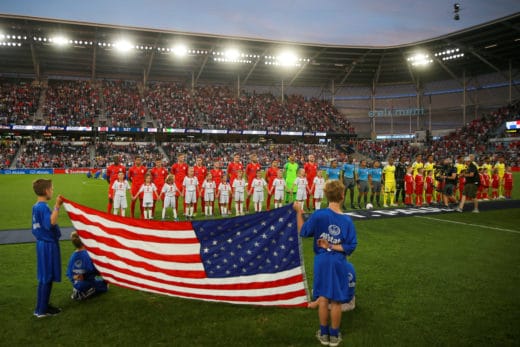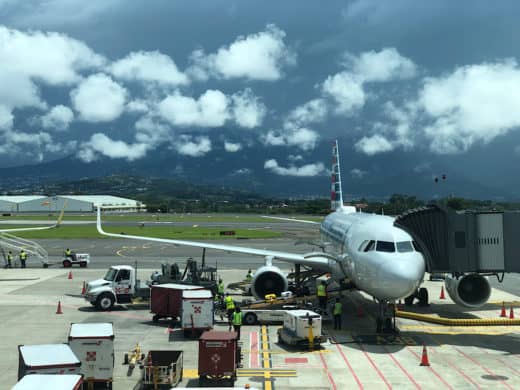 Business
10 views
PSA: Airlines end flexible travel waivers
The Tico Times
-
May 5, 2021
Many U.S. airlines have ended flexible travel waivers that allowed travelers to change or cancel flights at no cost during…