Manuel Antonio/Quepos Tidings
Welcome to the participants of the Pacific Group of Manuel Antonio 18th Annual Convention, who are here for a weekend of fun and (hopefully) sun. The convention is being held at the Hotel Mono Azul.
We want to extend a big thank you to longtime Manuel Antonio resident Evelina Bolognini and her staff at Spa Holis. They really try hard to help people heal through a holistic approach. Their newest addition, acupuncture physician Dr. Eugene MacDonald, is wonderful. He really ponders people's ailments and goes above and beyond the call of duty to cure them. Shelly Workman is also known for her special treatments. Yesterday, a tourist said he came all the way back to Manuel Antonio from a bicycle tour to the Caribbean coast just to get another treatment from Shelly. Today he flew home feeling completely better. The rest of the Spa Holis staff are also great healing people, offering massage, yoga and Pilates. To make an appointment or for more information, visit www.spaholis.com or call 2777-0939.
Happy Easter, everyone! This edition of The Tico Times will be on newsstands for two weeks because the paper closes for the holiday and will not publish an April 29 edition. We hope you all have a great Semana Santa. See you in two weeks!
You may be interested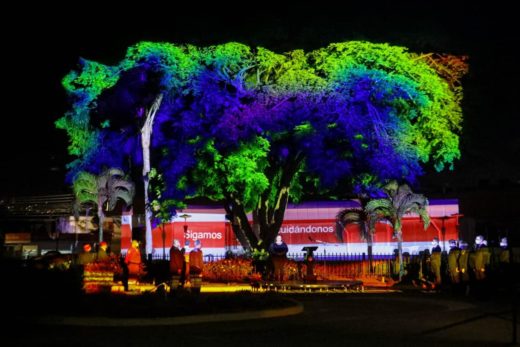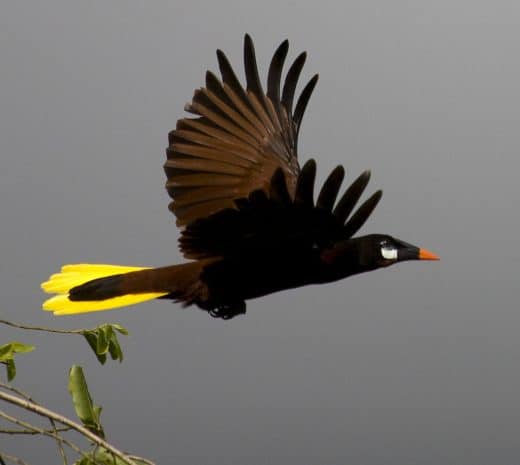 Environment and Wildlife
6369 views