Jacó Happenings
One of the best deals in town can be had at Tim Odom's Poseidon on Calle Bohío every day through April from 5 to 10 p.m. The "two people for $35" special includes one appetizer, two entrées and one dessert, as well as tax and service. For more information, call 2643-1642.
Central Pacific Chamber of Commerce member Vista Las Palmas in Jacó hosted more than 40 firefighters from various fire departments in Costa Rica for a simulation fire drill in which they practiced emergency and rescue techniques. Héctor Chaves, head of engineering of the Costa Rican firefighters, said it was the first time this type of simulation was performed outside of San José. The chamber is pleased to help coordinate with the Emergency Commission on how to prepare the area for emergency situations.
Carlo Delpizzo has opened Breezze, featuring some of the best barbecue ribs in the region, 200 meters north of the Best Western. Slow-cooked over a wood-fire grill, these ribs melt in your mouth. Breezze opens at 5 p.m., serves food until 10 and has live entertainment afterward. For information, call 2643-1975.
Blues, bikinis and beach make for a perfect storm of entertainment here in Jacó, and next weekend the first Jacó Blues and Bikini Festival will be held at Copacabana on April 16. The event includes six different bands, free admission and a raffle to raise money for the children of Jacó. The music starts at noon and goes until midnight. For more information and the band schedule, see www.jacobluesfestival.com.
The following weekend, it's all about Eek A Mouse live in concert at RootzStock Festival 2011 on April 23. Tickets can be purchased at B&B Surf Shop in Jacó.
Stop by and support the Central Pacific Women's Group at its final bake sale of the season. The group will be selling baked goods in front of the CEN-CINAI school today from 8 to 11 a.m. All proceeds go to community projects. For more information, contact Carol Angus at angusdorval@aol.com, or stop by the table to volunteer.
You may be interested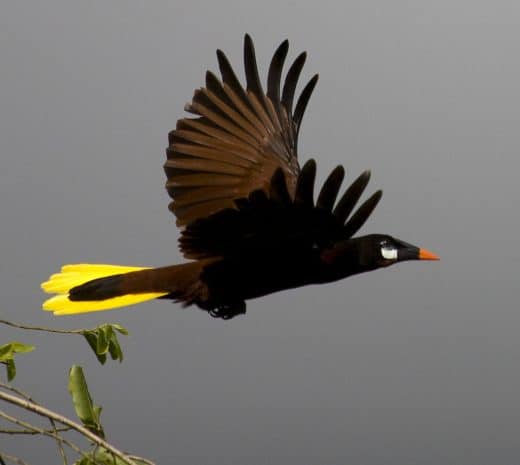 Environment and Wildlife
6369 views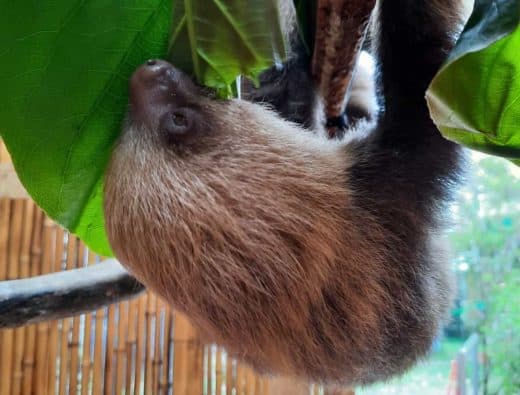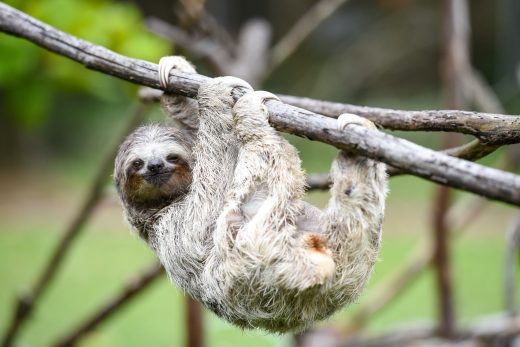 Costa Rica wildlife
15424 views
Costa Rica wildlife
15424 views
Sloths in Costa Rica: 11 Little Known Facts
The Tico Times
-
March 7, 2021
Since they were first described by naturalists in the 1700s, sloths have been misunderstood. Early scientists described the slow-moving beasts…