Arenal Report
An opportunity to listen to good music in the forest has been arranged at Ecolodge Lago de Coter for April 15. The Concierto del Bosque, or forest concert, very appropriately will present Celtic music by Peregrino Gris, a Costa Rican group formed 10 years ago that plays traditional music of Ireland, Scotland and other Celtic regions and includes bagpipes among its instruments, though guitars, flutes, clarinets and handheld drums are more commonly heard. The event begins at 5 p.m. The cost is ₡5,000 ($10) per person for the concert alone, ₡15,000 ($30) for the concert and dinner, or ₡32,000 ($64) for concert, dinner, a night's lodging and breakfast. Five percent of the proceeds will be donated toward reforestation. Reservations should be made at [email protected], 2694-4306 or 2694-4400. The lodge's website is at www.ecolodgecostarica.com.
Any wakeboard aficionados among the forest sprites and music lovers can follow up the weekend with participation in Sander Werink's Semana Santa Wakeboard Camp from April 18 to 20 at Puerto San Luis Lodge and Yacht Club. The three days of instruction and fun, sponsored by Sander's company, FlyZone, begins at 9:30 a.m. on Monday. Two nights at the lodge and food are included with the camp for a total cost of $375 per person. Attendance is limited. Reservations may be made at [email protected]. FlyZone's website is at www.flyzone-cr.com.
Longtime resident Terrillynn West, who lives a few yards from the lake on the road from Tronadora to Río Chiquito, has just reported a mini-manufacturing triumph with her special machinery. She has finally succeeded in making 100 percent organic dark chocolate and has it available in squares. She also has 86 percent and 80 percent pure dark chocolate for eating. Terrillynn is now challenged to include cherries and nuts in her chocolate production. She'll take orders through email at terrillynn [email protected]. I have read recently that various studies have found that dark chocolate – and apparently not white or milk chocolate – tends to have positive effects regarding cholesterol and other health factors. Thank you, Terrillynn. Let the local quasi-scientific trials begin.
You may be interested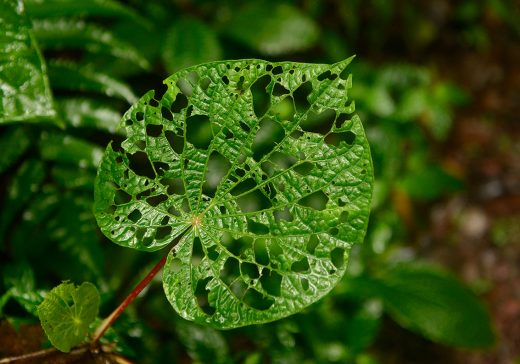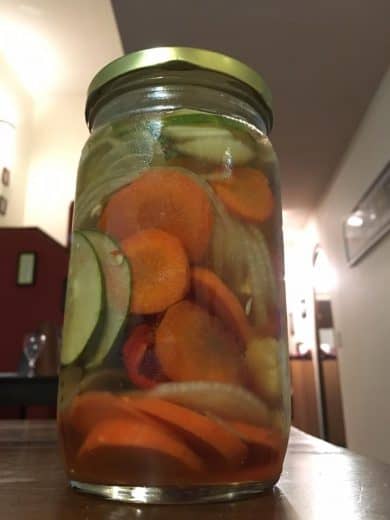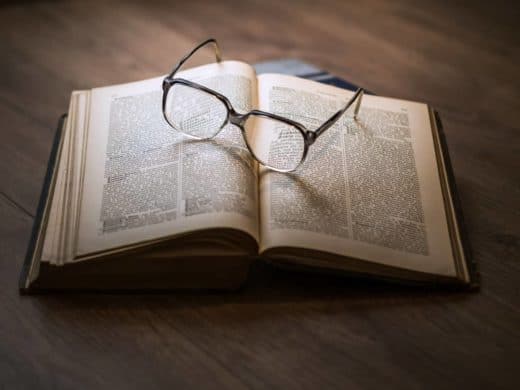 Arts and Culture
7 views
Famous Literary Works About Costa Rica
Sponsored Content
-
June 20, 2021
Costa Rica is a paradise located in Central America and surrounded by the Caribbean Sea and the Pacific Ocean. It…