Tamarindo Talk
Neighbors are up in arms about a proposed cellular tower going up in a local residential neighborhood. Mike Gottlieb found a poster tacked up on an electric power pole in front of Casa La Carolina, between Villa Verde II and Los Sueños I condominiums, which stated that Claro Telefonía Móvil intends to erect a 60-meter-high communications tower at that site. Mike called the number on the poster and learned that the base of the tower will be about 20 by 20 meters. Word about the tower has spread throughout the neighborhood, stirring a groundswell of unhappiness, especially as residents believe there is an alternative location on a hill. They are urging anyone concerned about the tower to get in touch with Stanley Sarmiento at Claro (800-503-0008, sarmiento.william@claro.com.sv) to voice their opinions.
Tickets are now available for Beachnuts Theatre Company's production of "The Wizard of Oz," March 31 to April 2 at the Tamarindo Diria amphitheater. You can purchase tickets for $15 in front of the Auto Mercado or at Papaya Con Leche.
Sushi Club has changed its location and name: Bamboo Sushi Club is now in the former La Barra, across the street from Century 21. The restaurant has a tropical Japanese garden setting and is offering an expanded menu of sushi and Asian-style treats. It's open until midnight.
The organic farmers market has returned to Witch's Rock Surf Camp, from 8 to 11 a.m. in the refurbished beach area to the left of the camp. Find fresh, locally grown organic fruits and vegetables, as well as weekly specials such as goat's-milk yogurt, cured beef, salami, prosciutto, homemade oat cookies, whole-wheat bread, wheat-berry salad, hummus and flourless chocolate cake.
An open house and horse show featuring horse jumping will be held tomorrow from noon to 3 p.m. at Cerro Grande Estates on the road to Avellanas, just past the gates of Hacienda Pinilla. For more information, contact Cheryl McKillican at cheryl@cerrograndeestates.com.
You may be interested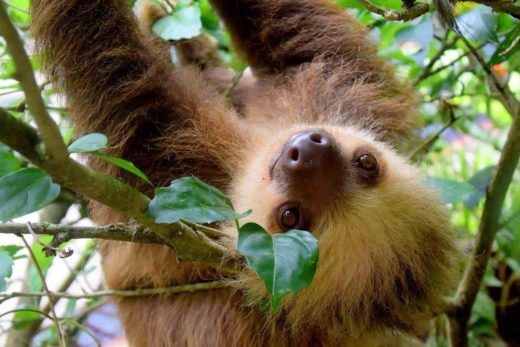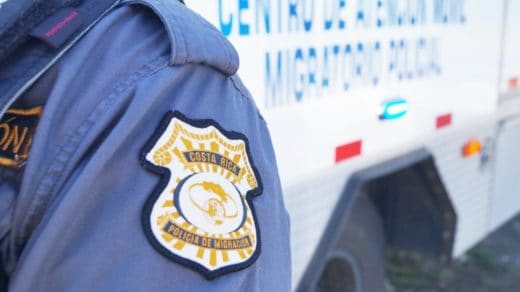 Business
71 views
How can I immigrate to Costa Rica?
Lic. Jorge Montero B.
-
February 28, 2021
Back in September 2016, when we lived in a completely different social environment, not yet affected by the global pandemic,…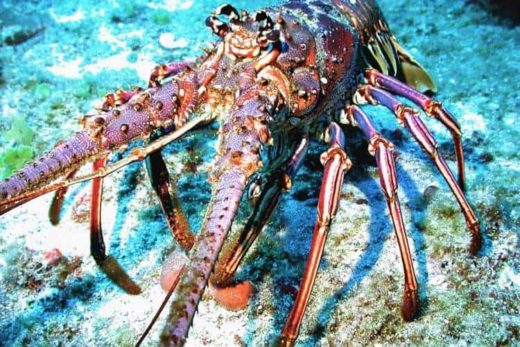 Fishing
1706 views
Central America begins ban to protect lobster
AFP and The Tico Times
-
February 27, 2021
Countries of Central America and the Dominican Republic on Monday will begin a ban to protect the Caribbean spiny lobster…