Flamingo/Potrero News
Mardi Gras was celebrated in Flamingo March 4 in the traditional style, with the famous boat ride of King and Queen Gene and Donna Martin, followed by a celebration at the Mariner Inn. It was also Larry Barrow's birthday and a "welcome home" to Carlos and the Electric Storm Band and the Leatherbacks. March 5 saw the outrageous "drag" races, and, on Fat Tuesday, Marie's restaurant was the final destination for the Mardi Gras Parade, which started at 4 p.m. at the Banco Nacional before crossing the bridge into Flamingo. The night was filled with lots of locals and visitors at Marie's for dinner and to hear Carlos and Sab from Toronto, Canada. All the money raised from these events will be distributed to local charities.
At the March 5 Flamingo Beach Association meeting, 15-year-old La Paz Community School student Evan Upchurch presented her plans for a project, "Keep Flamingo Beautiful," focusing on the beautification and preservation of Flamingo. She presented her short-term and long-term goals as well as her vision for the rotunda, emphasizing her overall desire to help keep our community looking its best. The group voted to accept her proposal as well as her creative logo, which we will all see in the near future. (Read an article written by Evan for The Tico Times' Young Writers column on Page W5.)
Carlos and Carlos Italian restaurant will host an art party on April 9 from 5:30 to 10 p.m. Enjoy an evening of art and music, with complimentary sangria and bocas and a cash bar. Featured exhibiting artists will include Cheri Eagerton Royal, Terry Lorenz, Jeff Haun, Andrea Amano and Bob Ledbetter. For more information and reservations, call 8375-7776 or look for Que Magazine on Facebook.
You may be interested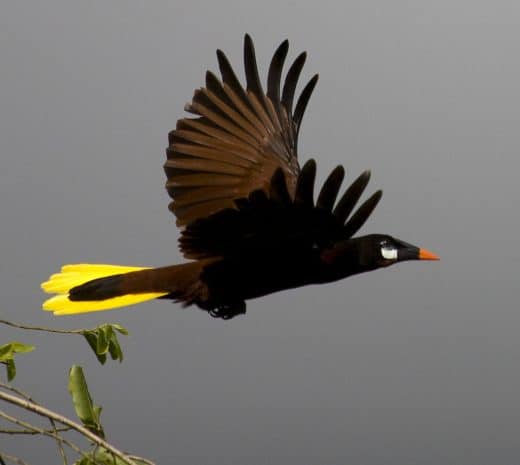 Environment and Wildlife
6367 views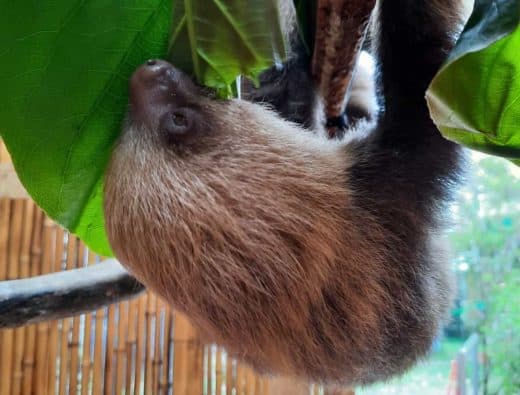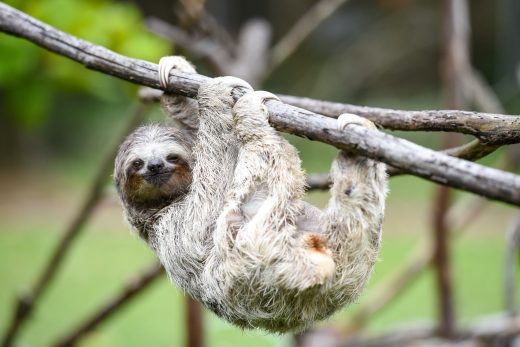 Costa Rica wildlife
15424 views
Costa Rica wildlife
15424 views
Sloths in Costa Rica: 11 Little Known Facts
The Tico Times
-
March 7, 2021
Since they were first described by naturalists in the 1700s, sloths have been misunderstood. Early scientists described the slow-moving beasts…