Manuel Antonio/Quepos Tidings
The Travel Channel is hosting a reality show, "Sand Guys," featuring six sand sculptors who travel the world creating amazing pieces of art out of sand. The show will air 10 episodes starting in July. Last week, they unveiled their masterpiece on the beach at Manuel Antonio. They use 60 to 70 tons of sand for each creation. As can be seen in the picture at right, the sponsors of the event were Manuel Antonio's Café Milagro and Arenas Del Mar resort, and Finca Rosa Blanca in the Central Valley. The artists are Matt Long, Andy Gertler, Sue McGrew, Morgan Rudloff, Rusty Croft and Kirk Rademaker. Check out their incredible artwork at www.canyoudigit.com, www.sandguys.com, www.sandsculptusa.com and www.sandissue.com.
Jim Fritz of Mailboxes Etc. wants to thank everyone who has signed up for the service; thanks to the support, he says he is here for the long haul. His business is a great asset to the community.
Hotel Plinio and Jefe's Restaurant and Cantina are having a weekly flea market in their parking lot. Everyone is invited to come and sell and/or shop from 10 a.m. to 2 p.m. Sundays. For more information, call Jeff Wells at 2777-0055.
A big welcome back to Kezirah (aka Fuzzy Rojas). Karen Whitmire tells us that La Hacienda restaurant features Kezirah on Wednesdays and BenJammin and Carolina Rob on Mondays and Fridays. To make a reservation, call 2777-3473.
You may be interested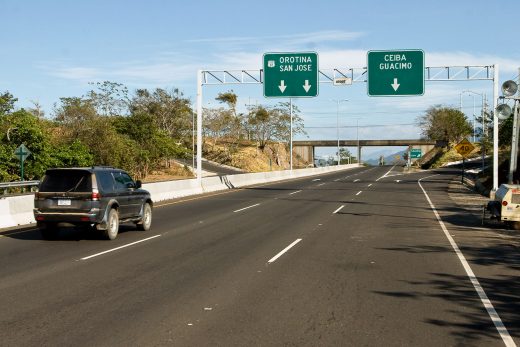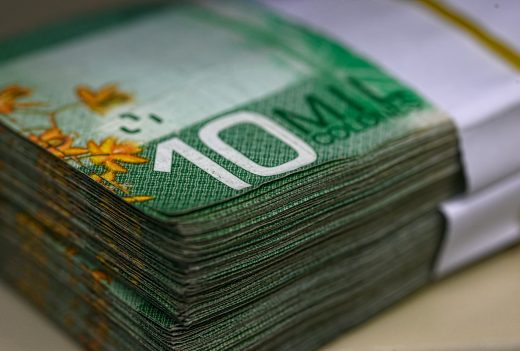 Costa Rica
2541 views
Costa Rica unemployment rate drops to 19%
The Tico Times
-
March 4, 2021
Unemployment in Costa Rica fell to 19.1% in the moving quarter from November to January. This maintained a downward trend…