Jacó Happenings
Proyecto CINCO, with the support of the Central Pacific Chamber of Commerce, invites you to participate in a school fair named "Cuidando el Corazón," hoping to help a number of needy children in our area. To help with school packets and learn more about the project, call Melissa Gamboa at 8982-9943 or 2250-1608, or the chamber's Gabriela Arias at 2643-2853.
The second date of the National Surf Circuit is set to take place this weekend in Palo Seco de Parrita, in front of Hotel La Isla. The competition begins Saturday, Feb. 26, at 7 a.m. For more information, see www.surfingcr.net.
For a great new spot to check out, visit chef Marcel Gauthier at his new Seaside Diner, 25 meters east of Isaga on Copacabana Street in Jacó. Marcel is truly passionate about food and innovative in working with fresh local ingredients, fish, meat and salads. His open-air dining area features an exclusive wine menu and fabulous ocean views. Seaside is open noon to 10 p.m., and chef Marcel is available for private catering as well. For information, call 2643-0050 or visit www.seasidediner.net. And to try out some new local beer, stop by Los Amigos and try Libertas tropical golden ale and Segua red ale, brewed by Costa Rica's Craft Brewing Company in Cartago.
Mark your calendars and book your rooms now for the first Jacó Summer Festival March 3 to 14, complete with tope (horse parade), concerts, carnival, a surf tournament and more. Check out www.jacosummerfestival.com for more information.
You may be interested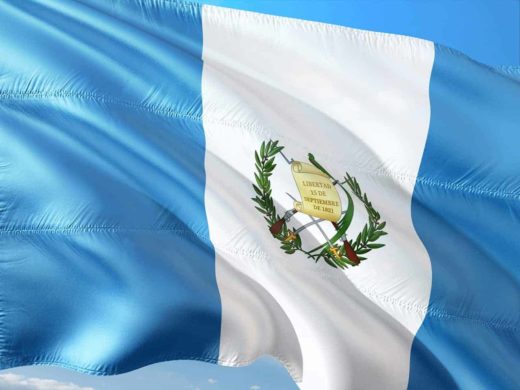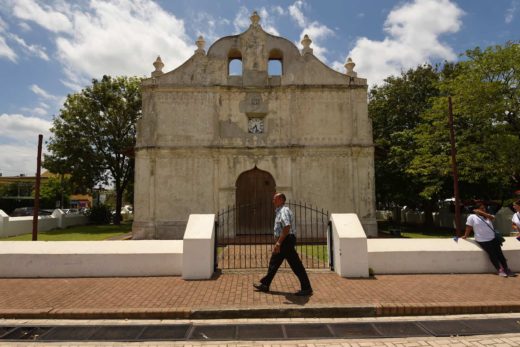 Sloth Sundays
199 views
Slothy Sunday: Sloths and selfies
Jillian Vander Vinne / Toucan Rescue Ranch
-
July 25, 2021
From a very young age, I loved animals, a fascination to an almost obsessive degree. I grew up surrounded by…