Arenal Report
Twenty really satisfied diners applauded chef Jason Elliott at the end of Longhorn Bar and Grill's Valentine's dinner on Feb. 14. They started their meal with cold poached scallops with citrus tarragon vinaigrette, accompanied by a 2008 Hugel gewürztraminer, and then enjoyed 10 more courses and 11 more fine wines. Having proved themselves in the realm of fine dining, Jason and co-owner Cindy Carroccio will next show what can be done with a chili cook-off. These Texans are up for anything, though they are most noted for their hamburgers.
The Maleku indigenous people and skateboarding make an unlikely pairing, except when it comes to forest restoration. A 20-year-old shoe company called etnies, makers of skateboarding and other sports shoes, has teamed up with La Reserva Forest Foundation with a goal of planting 35,000 indigenous trees on Maleku lands. They will plant a tree for every pair sold of their Jameson 2 Eco shoes. On the etnies website, www.etnies.com, company president Pierre Andre Senizergues recalls traveling to Costa Rica in 2007 when the country joined others in aiming to be carbon-neutral in 2021. etnies is shooting for carbon neutrality in 2020. The Maleku, known as "guardians of the forest," are the smallest indigenous tribe in Latin America at about 600 people. According to the etnies site, they lost their forests to ranching and to rubber-tree "wars." Senizergues plans to come to Costa Rica to help with the planting.
Lake Arenal wakeboarding entrepreneur Sander Werink has organized AquaFest 2011 for this Sunday, Feb. 27, at La Sabana Park in San José. He is bringing world champion wakeboarders to Costa Rica to demonstrate the sport. Sander's company, FlyZone (www.flyzone-cr.com), offers wakeboarding, wakeboarding lessons, equipment and wakeboarding and surfing vacation tours. 
You may be interested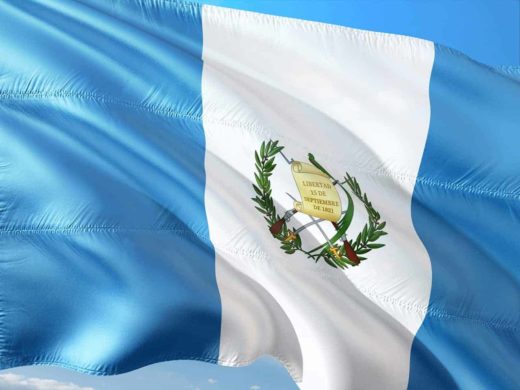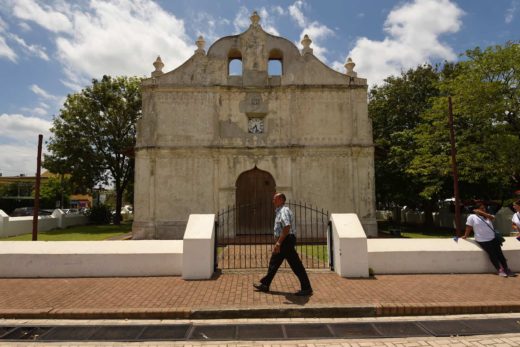 Sloth Sundays
199 views
Slothy Sunday: Sloths and selfies
Jillian Vander Vinne / Toucan Rescue Ranch
-
July 25, 2021
From a very young age, I loved animals, a fascination to an almost obsessive degree. I grew up surrounded by…