Coco Capsule
Few annual events bring together so many diverse people in our community as the annual fiesta benefiting Coco Animal Rescue and Education (CARE). United by a common love of animals and concern for their health and protection, residents, locals and visitors alike will gather this Sunday, Feb. 20, for an afternoon of poolside fun at the Hotel Coco Palms.
Starting at 1 p.m., the party will feature a buffet luncheon with roast turkey and many other specialties and sides, while at 3 there will be the usual great assortment of door prizes and a raffle. Throughout the afternoon, puppies and kittens will be available for adoption. Particularly popular with families, the event affords the opportunity to mingle with old friends while meeting new ones, and to learn about the extensive success of CARE activities over the past five years.
Tickets cost $20 and are available at the door, or ahead of time by calling Alice at 2670-1646 or 8867-5720. All profits go toward paying for the spay and neuter clinics sponsored by the organization.
Originally started as a way to reduce the number of street dogs and cats in the area, CARE has grown into an organization focused on the overall health and treatment of pets. With more than 800 dogs and cats spayed and neutered as of January, the group now provides animal care by returning sick and stray animals – rounded up by many volunteers – to good health, and finding proper care for them.
In other local news, the popular Five Star Hair Salon serving both women and men has relocated to a new space directly above Sussy's in downtown Coco.
You may be interested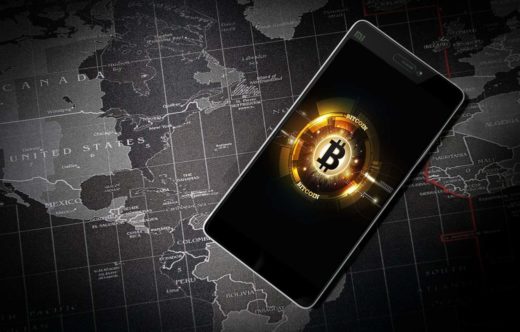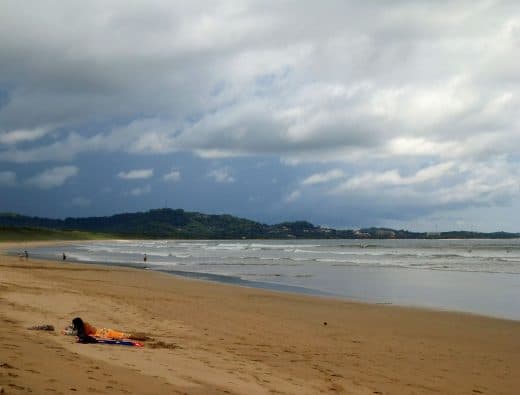 Environment & Wildlife
1 views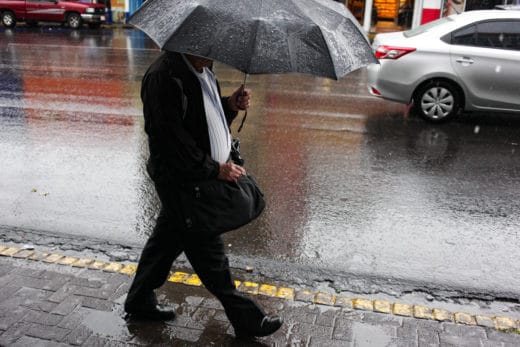 Costa Rica
137 views
Yellow Alert in much of Costa Rica due to rain
Alejandro Zúñiga
-
June 11, 2021
The National Emergency Commission (CNE) on Friday placed Costa Rica under weather alerts: A Green Alert is informative and precautionary,…