Manuel Antonio/Quepos Tidings
Parrita's annual National Mule Festival started last week and runs through this weekend at the community's fairgrounds. The mule has always been used as a primary work animal to plow fields and transport crops to market, and the tradition still runs strong. There will be mule races and other events associated with the animal, including a tractor rally, as well as a queen contest, bullfighting, food booths, dances, parades and other traditional fiesta events. The event is sponsored by the Parrita Canton Welfare Association and the Costa Rican Tourism Board (ICT). The association has promised adequate parking and security.
We have another eatery to tell you about: a hot dog stand called Surf Dog, offering many different delicious-looking hot dogs, plus smoothies and ice cream cones. Owned by Mauricio Mora, the stand is next to Hotel Malinche, down the street from the Banco Nacional. Hours are 9 a.m. to midnight. There is also a liquor store there called Licorera Malibu, open until midnight as well. For information, call 2777-1354 or 8341-7396.
Sivana Yoga, Manuel Antonio's longest-running yoga studio, has changed its location and class schedule. Silvia Gfeller's classes are now held on the top floor of Hotel Costa Verde's event center. This new space offers participants an idyllic 360-degree view of Manuel Antonio's coastline and rain forest. Silvia's new schedule is Monday, Wednesday and Friday at 8 a.m. Everyone is welcome to enjoy the breathtaking scenery and Silvia's hour-and-a-half vinyasa flow class. For more information, call 8899-2987.
You may be interested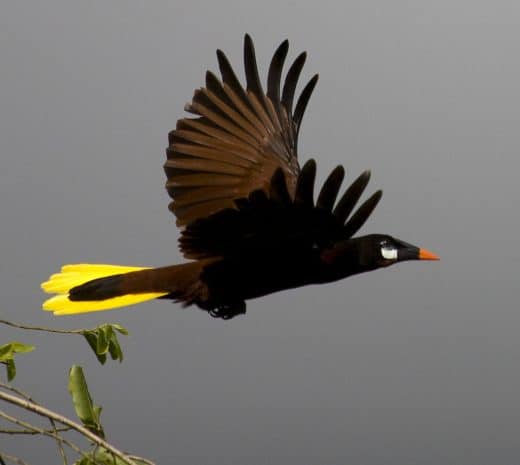 Environment and Wildlife
6368 views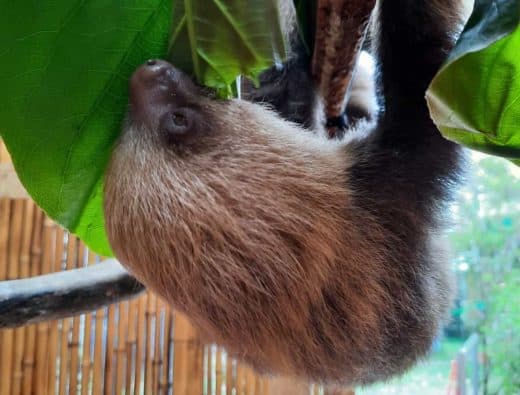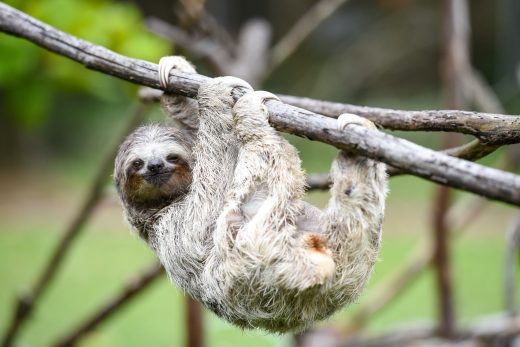 Costa Rica wildlife
15424 views
Costa Rica wildlife
15424 views
Sloths in Costa Rica: 11 Little Known Facts
The Tico Times
-
March 7, 2021
Since they were first described by naturalists in the 1700s, sloths have been misunderstood. Early scientists described the slow-moving beasts…