Jacó Happenings
Jacó's annual art festival is being held this weekend and next in the town's Central Park. On the program tonight is a hip-hop workshop, dance show, music by salsa orchestra Madera Nueva and a documentary about Garabito. Tomorrow, Mayor Marvin Elizondo will lead a ceremony at 6 p.m. to reinstate Karla Guitérrez and Tobías Murillo as vice mayors. Cultural activities will include the Orotina and Garabito bands, a concert by Taboo Latin Rock and a showing of the Costa Rican film "Gestación." Sunday will feature poetry by Natalia and Luis Diego Solórzano and alternative music by Roca Sólida. And next weekend promises to be full of reggae and electronic fusion music.
This is the last weekend to check out "Jamaica Farewell," brought to you by the new Teatro Jacó (see story on Page W8), at Canciones del Mar Hotel. Dinner and the show cost $45 per person; the show only is $20 per person. Dinner is at 6:30 p.m. and the performance starts at 7:30. For information, call 2643-3272, e-mail info@teatrojaco.com or visit www.teatrojaco.com.
Gretchen Strait and Ken Stewart are celebrating their second anniversary of running Jacó's Monkey Bar today and tomorrow, with two days, two DJs, and two-for-one drinks sponsored by Jägermeister. Stop by and check out DJ Julio and DJ Manny X on both nights.
The fifth annual Miss Clarita's Beauty Contest will be held Feb. 6 at 1 p.m. at Clarita's Beach Bar, and will raise funds for area school projects. Immediately following the contest and live on Clarita's TVs, Super Bowl Sunday will pit the Pittsburgh Steelers against the Green Bay Packers to decide the NFL champion for the season. Los Amigos also will feature the game at its third annual Super Bowl Party Feb. 6 at 5 p.m. Reservations for seats and tables are available only through Chris and John at 2643-2961, $20 per person including two drink tickets. Standing room only is a $10 cover including one drink ticket. The game will also be shown at Jaco Taco, the Poseidon's SkyBar and the Hook Up at Los Sueños.
Intensa has opened a new learning center in town to study English and Spanish. The office is on Calle La Nación, 150 meters north of Lapa Verde bakery, across from Bougainvillea. For information, call 2643-6060, e-mail jaco@intensa.com or visit www.intensa.com.
For a new restaurant to try, check out Danny Clark's Graffiti Wine Bar and Café in the Pacific Center. Awesome breakfasts, Wi-Fi, air conditioning, daily updated blackboard menus and an awesome wine selection make this one of the best secret spots in town. For information, call 2643-1708.
You may be interested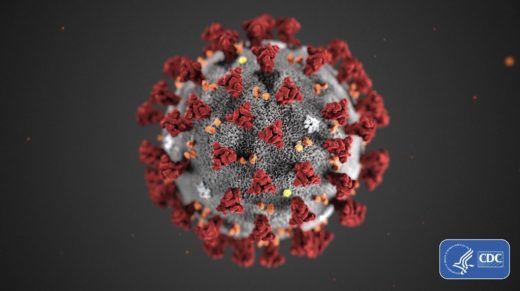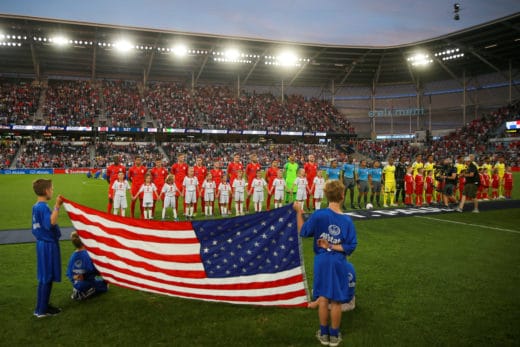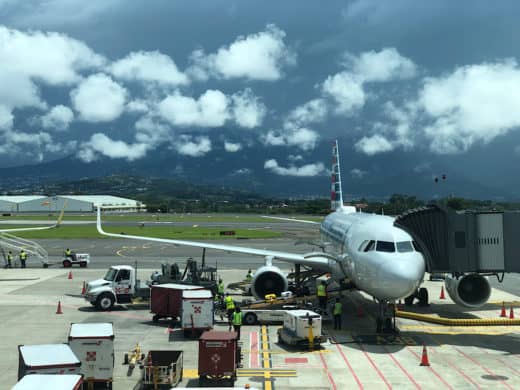 Business
12 views
PSA: Airlines end flexible travel waivers
The Tico Times
-
May 5, 2021
Many U.S. airlines have ended flexible travel waivers that allowed travelers to change or cancel flights at no cost during…