Tamarindo Talk
The 11th annual Have a Heart Charity Golf Tournament and all its attendant fun activities will take place Feb. 12 to 14 to raise money for Amigos de la Educación, which supports education and scholarships in Guanacaste. A welcome cocktail party featuring a silent auction and raffle is set for Feb. 12 at 7 p.m. at Villa Alegre in Langosta. The golf tournament itself will take place Feb. 14 with an 8:30 a.m. shotgun start. The $150 fee per golfer includes the cocktail party, cart, green fee, breakfast, awards, lunch and more. For information, call 2653-1945 or e-mail amigoseducacioncr@gmail.com.
It looks like The Leatherbacks have taken back Tuesday nights. They former house band for open-mike night at Pasatiempo is now playing every Tuesday at Dragonfly Restaurant. To celebrate, the restaurant offers drinks and bocas to its patrons all night.
Ser Om Shanti yoga center is offering yoga for kids ages 6 to 8 Thursdays at 4 p.m.
Happy belated birthday to January babies Ben Culpepper, Pierce Watterson, Marina Olivari, Greta Colecchi Cubas, Cheryl McKillican, Gary Ackermann, Bill Ripley, Diego Pathenay, Jeff Howell, Facundo Benito, Shannon Vacca, Valeria Monti, Marcela Núñez, Bernard Agosta and Cameron Compton.
You may be interested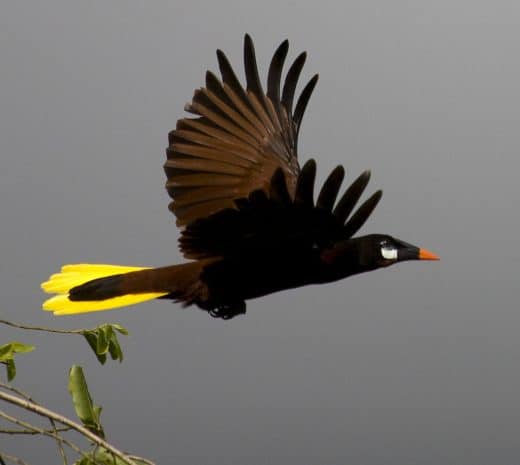 Environment and Wildlife
6369 views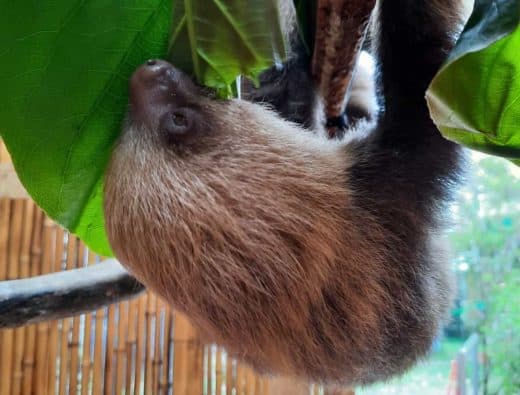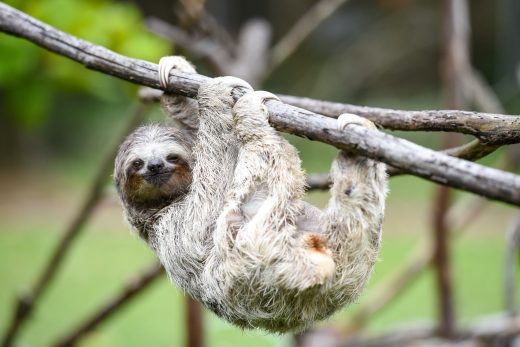 Costa Rica wildlife
15424 views
Costa Rica wildlife
15424 views
Sloths in Costa Rica: 11 Little Known Facts
The Tico Times
-
March 7, 2021
Since they were first described by naturalists in the 1700s, sloths have been misunderstood. Early scientists described the slow-moving beasts…