Manuel Antonio/Quepos Tidings
Our apologies go out to Mail Boxes Etc. We've been writing about so many new restaurants that we must have been thinking food a couple of weeks ago when we called it Mail Boxes to Go! Thanks to this great service, it is now possible to receive your magazines, books, medicines and online purchases right here in Quepos, rather than trekking to San José. Jim Fritz Sr. and Judy Fritz own the franchise, and it is a top-notch business, very efficient and professional. We recommend that you join quickly, as this is a desperately needed service in our area and we don't want them to think there is no interest and leave. They are offering a special through February: $18 a month for six months, plus a free month upon renewal. This includes 2 kilograms of mail per month (noncumulative). For information, call Jim or Georgette at 2777-1151 or 8802-6721, or stop in and visit the office in downtown Quepos, in the La Garza commercial center at the top of the stairs on the second floor. You can also e-mail [email protected] or  [email protected].
The Domestic Animal Welfare Group in Dominical, south of Quepos, wants you to walk your dog at a 5K fun walk and 10K run set for March 20. Part of the registration fee will go to various charities. In order for the Domestic Animal Welfare Group to receive part of the proceeds, racers must register with Shawnell Parker at dawgfoster [email protected].
You may be interested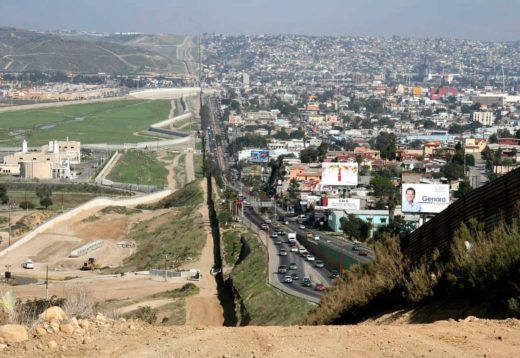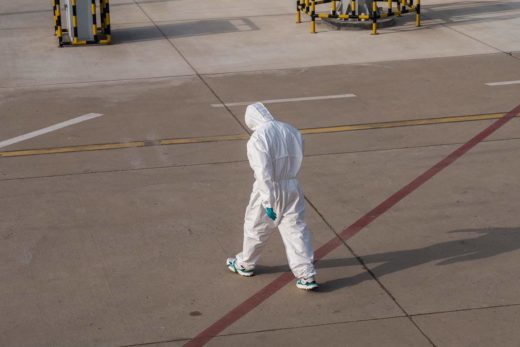 Latin America
4 views
Nicaragua parliament shutters 24 NGOs
AFP
-
July 30, 2021
Nicaragua's parliament on Wednesday shuttered 24 non-governmental organizations, operating mainly in the medical field, in a move they said amounted…