Notes from Puerto Viejo De Talamanca
ATEC, the Talamancan Association of Ecotourism and Conservation, was able to raise enough funds to purchase school supplies for all 20 kids at the Kekoldi School. It has also purchased four sets of schoolbooks for students at the Patino School, and is still raising funds to get books for all 50 students. A set of books costs just ₡6,000 ($12) per student. Donations to ATEC can be made through PayPal, by e-mailing donations@puravidaproject.com, or by calling 2750-0191 or 2750-0398.
You may be interested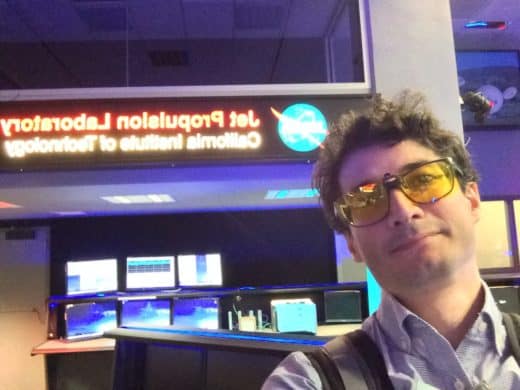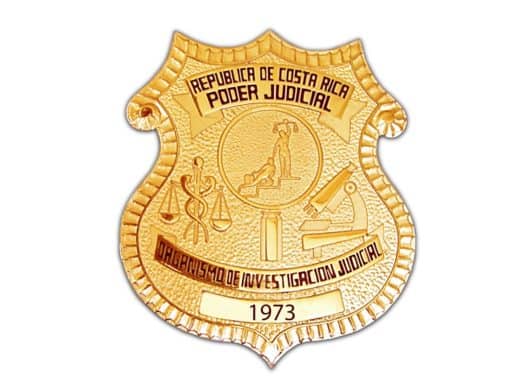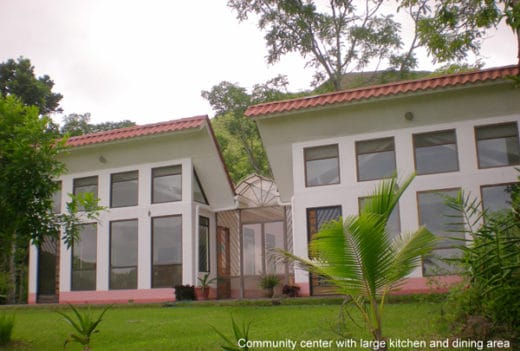 Sponsored content
16 views
Sponsored content
16 views
Why Costa Rica?
Carol Marujo
-
January 23, 2020
I retired early and in good health. Finally, I could follow my dream of living in a warm country where…