Jacó Happenings
Kevin Cantwell from Jacó's public library has announced a great start to the new year. He says the library has a strong base collection but still needs more books in Spanish, especially those on the Education Ministry's reading list for the public school system. Tables and chairs are also needed. If you would like to help, call the Central Pacific Chamber of Commerce at 2643-2853. The library is in the Costa Azul commercial center, directly behind Century 21.
The chamber of commerce has again organized English lessons for area Fuerza Pública officers, under head volunteer Virginia Armitage. The classes began last week and will continue for the next three months. The chamber is looking for volunteers to help with the program. For more information, call 2643-2853 or visit www.jacochamber.com.
A lot of events are lined up this weekend in Jacó. Docelunas Hotel will be hosting Jungle Jam, featuring Bill Kreutzmann of the Grateful Dead and Max Creek. This not-to-be-missed show is a rare treat for the area. For more information, call 2643-2211.
This weekend will also feature the last chance to see the bullfights at the fiestas cívicas in Herradura, and the first leg of the National Surf Circuit tomorrow and Sunday.
The 2010 Backyard surf series finished up with the following winners: in the master category, Jim Hogan, Gustavo Castillo and Tequila; and in the open, Luis Vindas and Carlos Muñoz. You can check out all the local surfing action every Saturday at the Backyard Bar in Playa Hermosa.
Teatro Jacó is a new Costa Rica-based theatrical production company dedicated to "bringing the world of entertainment to Playa Jacó." The group's artistic director, Darren Lee Cole, owns and operates the SoHo Playhouse in New York City and has produced and managed shows all over the world for the past 30 years. While its permanent home is under construction, Teatro Jacó will make its premiere in the rooftop theater at one of the Central Pacific's finest boutique hotels, Canciones del Mar, with Debra Ehrhardt's "Jamaica Farewell," an award-winning play and soon-to-be Hollywood film. Performances will be held Thursday through Sunday from Jan. 27 through Feb. 6. The bar opens at 6 p.m., dinner is served at 6:30 and the show begins at 7:30. You can opt for dinner and a show for $45 or see the show alone for $20. For more information, visit www.teatrojaco.com or contact Darren at info@teatrojaco.com.
You may be interested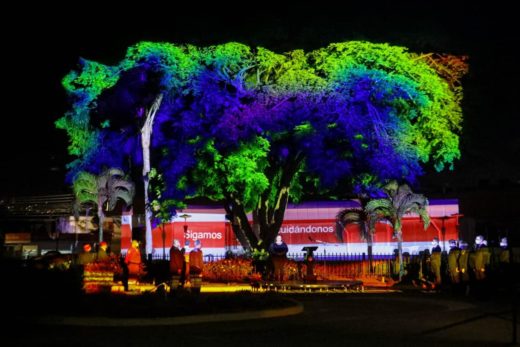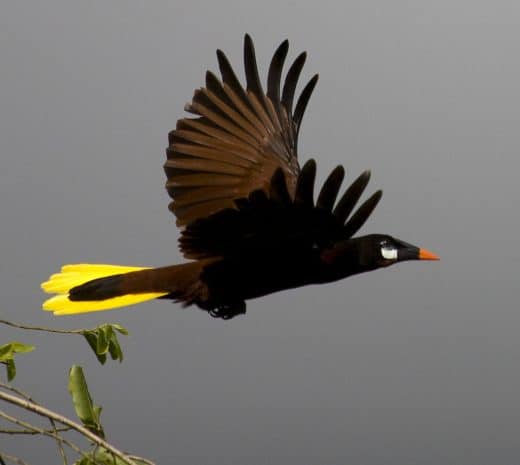 Environment and Wildlife
6370 views