Arenal Report
Dr. Lemuel Gulliver's travels took him to an advanced civilization called the land of the Houyhnhnms, where horses ruled and humans were known as Yahoos. Traveling back to Costa Rica, one is again aware especially of animals, though this is the land of rampant dogs and cats. The humans are in control, however, and we continue to extend our dominance – for the good of the animals as well as us humans – with projects such as the spay and neuter clinics coming in February to Tilarán, Líbano and the Maleku indigenous reserve near Guatuso. The clinics are again being organized by Judy Reisman of the nonprofit G-PAW, whose ambitious plans for the month will be successful if volunteers turn out in force.
Judy has arranged for a U.S. vet, Monique Kramer, to come to the lake area along with two U.S. volunteers from Feb. 11 to 23. Arrangements are being made to hold a one- to three-day (depending on the number of animals signed up) spay-neuter clinic on the Maleku reserve, where the plight of dogs and cats is desperate. Judy also hopes to simultaneously conduct a worming and vaccination campaign there. The Maleku clinic will be Feb. 13, possibly extending through Feb. 14 and 15.
On Feb. 20 a spay-neuter clinic will be held in the Barrio El Carmen salón comunal in Tilarán. In addition to local veterinarians, a highly recommended vet experienced in high-volume clinics will be coming in from San José.
Another clinic is planned for Feb. 22 in the town of Líbano, where, since the completion of the new paved road, numerous dogs have been dumped off and now roam the streets procreating and barely surviving, according to Judy.
Many volunteers are needed to make these clinics a success. To help, contact Judy at judyreisman@mindspring.com. 
You may be interested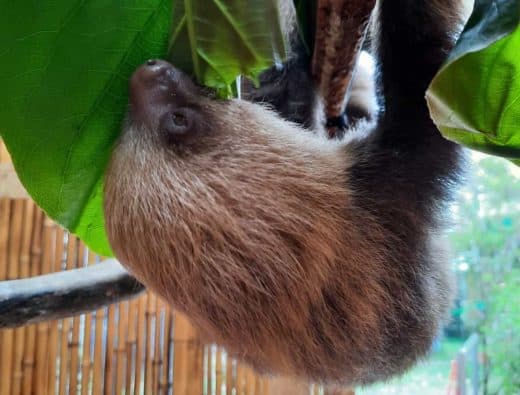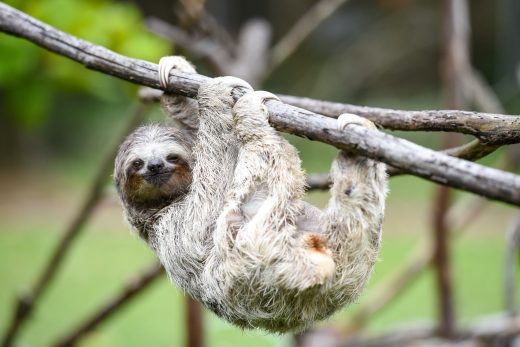 Costa Rica wildlife
15418 views
Costa Rica wildlife
15418 views
Sloths in Costa Rica: 11 Little Known Facts
The Tico Times
-
March 7, 2021
Since they were first described by naturalists in the 1700s, sloths have been misunderstood. Early scientists described the slow-moving beasts…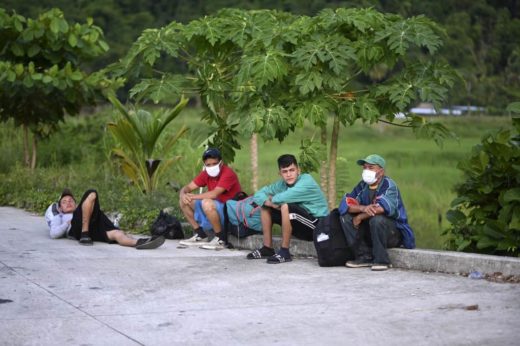 Central America
3744 views