Jacó Happenings
To celebrate the 50th anniversary of Costa Rica's National Fishing Club, 11 fishing competitions will be held throughout 2011. The first, the Copa Columbia, will be held this weekend out of Jaco Taco, beginning at 10 a.m. Saturday and Sunday and covering the area from Boca Barranca to Quepos. The fishing method will be casting, using rod, reel, line of up to 12 pounds and lure. The entry fee is ₡5,000 ($10). Register at Jaco Taco or call 2643-1313 or visit www.clubpesca.com for information.
Also this weekend, the Garabito Clown Festival will take place Saturday and Sunday from 10 a.m. to 10 p.m. in Jacó's Central Park, with arts, crafts and fun for the whole family. And the Jacó Rays will play their second game of the year, against Cartagena, Saturday at 3 p.m. at the Garabito Stadium. For information, call 2643-2853 or e-mail jacoraysfc@gmail.com.
The Central Pacific Women's Group will host its first meeting of the year Jan. 19 at 9 a.m. at Balcón del Mar. Psychotherapists Marsha and Mark Friedman, who partner with their 14 wonderful horses to provide equine-facilitated learning and therapy, will share through stories and slide show how connecting with horses can strengthen relationships and enhance well-being. For more information, call 2643-2853.
Canadian Stewart Winter has opened Costa Rica Coffee Experience in Jacó, in the Torre del Tiempo across from Banco Nacional. The coffee shop gives customers a chance to sample and purchase coffees from different regions of Costa Rica, as well as organic vanilla and other spices from Costa Rican farms. Chocolate lovers can get their fix with artisanal bars or with chocolate-covered coffee beans. The store is well stocked with high-quality organic skin-care products, sprays and remedies, all handmade in Costa Rica. Local artwork and cool gift ideas will appeal to both tourists and residents of Jacó. Stop in between 10 a.m. and 8 p.m. and see managers Gabriel Mora and Pablo Figuls, or call 2643-6197 for information.
Start the new year by getting in shape with Zumba, the Latin-inspired dance-fitness program that blends red-hot international music and easy-to-follow steps to form a "fitness party" that is downright addictive. Licensed Zumba instructor Jamie Ford, aka Nina, will be giving classes in Jacó at Platinum Gym and other locations. For more information, go to 83172.zumba.com or call 8971-9157.
The Central Pacific will be the place to be next weekend. The first leg of the National Surf Circuit will be held in Jacó Jan. 22 to 23, and Hotel Docelunas is hosting a Jungle Jam featuring Max Creek and Bill Kreutzmann of the Grateful Dead. For more information, call 2643-2211.
You may be interested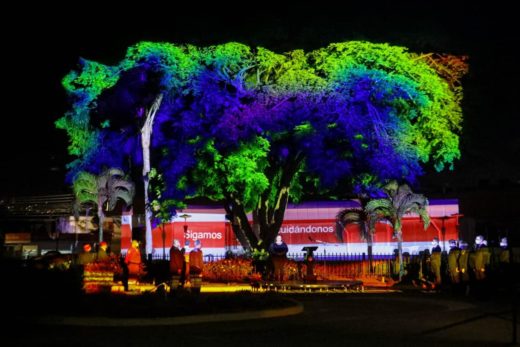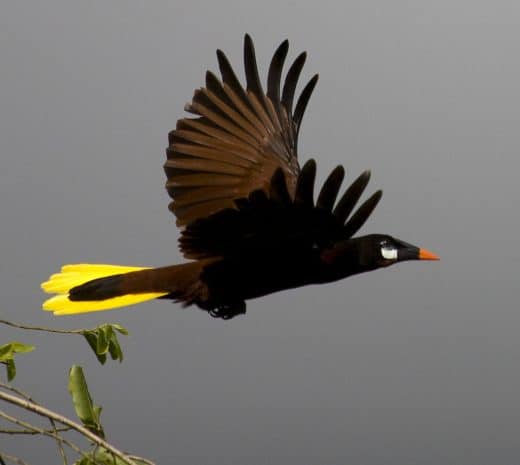 Environment and Wildlife
6369 views