Coco Capsule
Founded 15 years ago, the Coco Lions Club is an "anchor" of good works in our community, as represented by the welcoming anchor at the entrance to town, donated by the group a decade ago. The group is one of several Lions Clubs in Costa Rica and more than 44,500 worldwide. All fundraising proceeds go directly to projects sponsored individually or in concert by the clubs, with dues covering administrative functions. In the past year, Coco's Lions have underwritten the installation of an alarm system and much needed repairs to the CEN-CINAI, a nutrition center for low-income children; raised emergency funds for those affected by the fall floods and mudslides; and provided scholarships to enable children to finish their educations. Club members also take immediate action to help those in need due to home fires, localized flooding and other disasters.
Last month, club members joined with parents and children in the community for a holiday party. The event, funded by a previous gala dinner and silent auction, featured all the trappings of a traditional Christmas, including Santa, gifts, goodies and entertainment.
Early on, the Coco Lions Club took a special interest in recycling eyeglasses to provide the needy with the gift of vision. This has expanded into a number of different services focused on enabling the disabled to participate more fully in daily life, including supplying orthopedic equipment ranging from simple canes and crutches to new wheelchairs.
The Lions definitely live up to their motto: "We Serve."
Though membership is by invitation, the club welcomes volunteers, many of whom become members. Anyone wishing to address the club membership is welcome as well. For more information, contact Sandy Hernández at 8941-3570 or leonesdelcoco@gmail.com.
You may be interested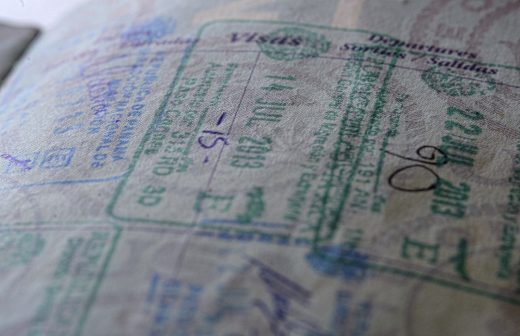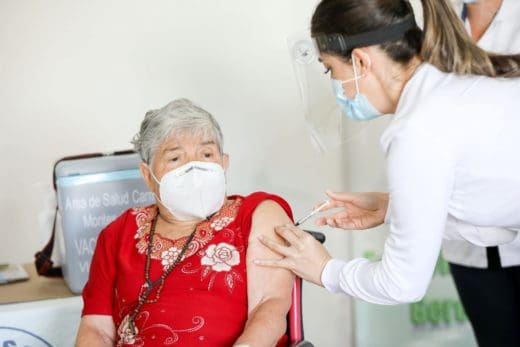 Costa Rica
16397 views
DIMEX required for vaccination, Costa Rica says
Alejandro Zúñiga
-
March 3, 2021
Costa Rica began administering coronavirus vaccines in December 2020, and the country hopes to inoculate its entire adult population. We've…