Tamarindo Talk
Rafael Araya, regional director of the National Police, has offered to send two officers on horses to Tamarindo during peak season from Dec. 15 to Jan. 15; however, the Tamarindo community would need to provide a place for the horses, such as a corral with grass, as well as nearby housing for the officers. Anyone with ideas may contact protamarindo@gmail.com.
Every year in December, the nonprofit CEPIA collects donations of school supplies and new toys to give as Christmas presents to 250 needy Guanacaste children and teens. The hope is that the gifts will provide motivation to start the new school year. To donate gifts, label them with the appropriate recipient age and gender and drop them off at CEPIA's center in Huacas, 300 meters west of the intersection. CEPIA can also pick up gift donations.
CEPIA's Christmas Dream program was created to promote education and inspire a dream of future opportunities by working to reduce school dropout rates and prevent social exclusion. For more information, e-mail cepiadirector@racsa.co.cr. Donations may be made to Banco de Costa Rica account 325-1354-4, Banco Nacional account 200-2-145-3257-5, or through PayPal via CEPIA's website at www.cepia costarica.org. You can also donate in person with a Visa card at the CEPIA community center in Huacas.
Pilates classes are back at Ser Om Shanti. Catch them Mondays and Thursdays at 11 a.m.
You may be interested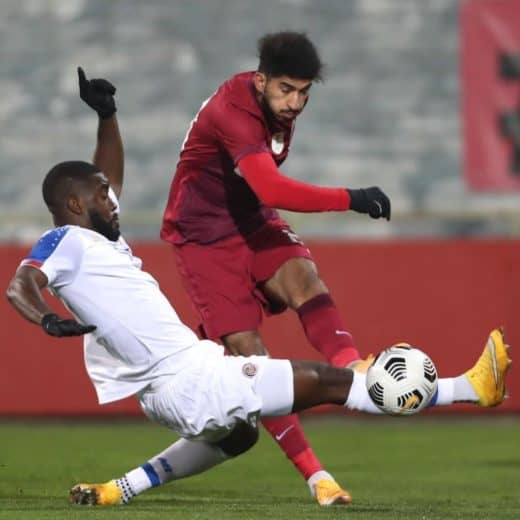 Costa Rica
16371 views
Costa Rica receives shipment of 92,400 more vaccines
Alejandro Zúñiga
-
February 24, 2021
Costa Rica received 92,430 doses of the Pfizer/BioNTech vaccine on Tuesday night, the single-largest shipment delivered to the country, the Presidency…