Coco Capsule
With only a week left to shop for Christmas gifts, few stores in Coco offer a wider selection of unique Costa Rican items than Congo Arts and Crafts in Pacifico Village. As part of a nationwide chain, Congo offers shoppers a myriad of handmade items from some of the area's most innovative artisans. You'll find original paintings, ceramics from several indigenous cultures, modern glassware, unique jewelry items and other handicrafts. In addition, the store offers a number of personal care items developed for the local climate, as well as coffees grown in the highlands.
Patrons can sample those coffees and other treats at the Coffee House inside the store, while listening to a variety of local music from a selection of CDs showcasing Central American artists. Congo is open daily and can be reached at 2228-6423 or at info@costaricacongo.com.
Also in Pacifico Village, the new Citron restaurant offers a wide variety of moderately priced fusion dishes in a sleek and modern dining area surrounding an open kitchen. Citron's focus consists of combining the international tastes of Europe and Asia with Costa Rican specialties to offer a wide list of appetizers, main dishes and specialties prepared in a wok.  Open Monday through Saturday from 5:30 p.m., Citron can be contacted at 2670-0942 or citron.coco@gmail.com.
With the wet season now hopefully over, it's a good time to clear any drying shrubs and grasses away from homes or buildings and to make sure roofs are free of flammable material. Though Coco made it through last year's fire season with minimal damage, we may not always be so lucky, and anything each of us can do to prevent fires helps everyone.
You may be interested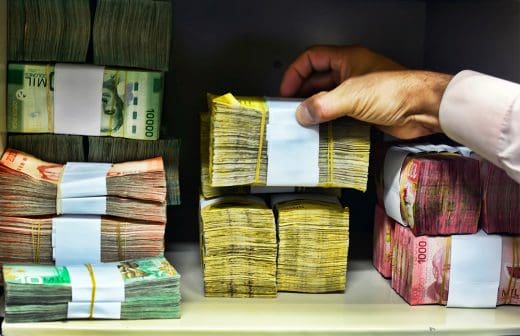 Costa Rica
1081 views
The compromises Costa Rica made with the IMF
The Tico Times
-
March 2, 2021
Costa Rica will receive a three-year, $1.78 billion loan from the International Monetary Fund as part of the financial entity's…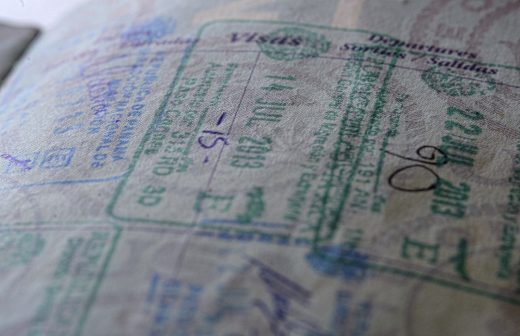 Costa Rica
2813 views
Costa Rica extends tourist visas until June 2
Alejandro Zúñiga
-
March 2, 2021
The Immigration Administration (DGME) announced late Monday night that tourists who entered the country before December 1, 2020, can have their visas…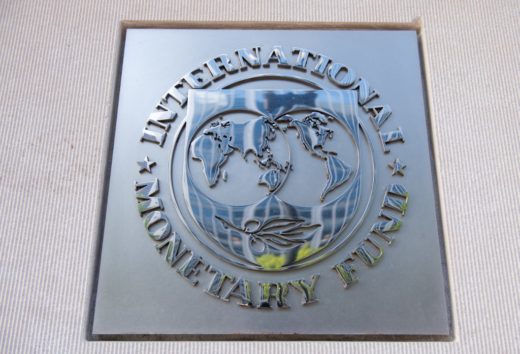 Costa Rica
1353 views
IMF approves $1.8 billion loan for Costa Rica
The Tico Times
-
March 1, 2021
The IMF approved a 36-month credit agreement for $1.778 billion dollars with Costa Rica, the entity reported Monday, which immediately…