Arenal Report
Two of our most frequent newsmakers over the years, La Reserva Forest Foundation and Ladies of the Lake, have chosen this weekend as a great one for raising money, and we hope they're right. The Ladies of the Lake Christmas Bazaar gets under way Sunday at 11 a.m. at Plaza del Café, lasting until 4 p.m. Tomorrow at 3 p.m., La Reserva will host a bingo extravaganza at the municipal gymnasium in Tilarán to raise funds for its work with the Maleku indigenous group.
Helping out at the "Gran Bingo" will be 15 of the Maleku people. Gamers will pay ₡3,000 ($6) a card in hopes of winning one or more of the 17 prizes, which include a netbook, compact video camera, MP3 player, iPod Shuffle, English-Spanish translator, and scientific calculator.
The Ladies of the Lake don't plan on giving away anything so pricey – though there are good bottles of wine to be raffled – but hope to offer all sorts of artwork, crafts, jams, jellies, preserves and pickles, cheeses, fresh produce and yard-sale "stuff" for sale. They are renting sales space for ₡5,000 ($10), allowing the seller to keep sale proceeds. For information, contact Ruth Fontaine, the group's president, at 8371-3015 or ruthatlol@yahoo.com. The two collection points for items being donated for the bazaar are Lava Java Café in Nuevo Arenal and Rico Realty on the highway from Tilarán to the lake.
You may be interested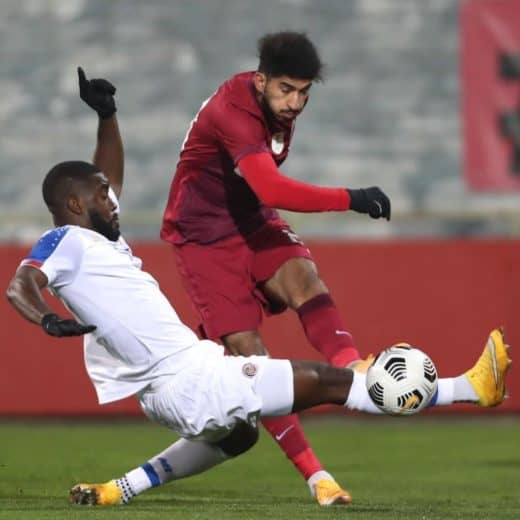 Costa Rica
16372 views
Costa Rica receives shipment of 92,400 more vaccines
Alejandro Zúñiga
-
February 24, 2021
Costa Rica received 92,430 doses of the Pfizer/BioNTech vaccine on Tuesday night, the single-largest shipment delivered to the country, the Presidency…