Coco Capsule
Traditions are key to the continuity of a community, and this week we celebrate three.
Anyone who has enjoyed poolside dining at the Hotel Coco Palms knows it is an ideal setting for a tropical celebration, and so it will be when the Lions Club holds its 10th annual Christmas dinner there Dec. 4. Following a 6 p.m. social hour, a buffet dinner featuring roast beef, turkey and pork specialties, side dishes and a dessert table will be served. Throughout the evening, guests will have a chance to examine prizes to be auctioned, and there will be dancing and lots of fun well into the evening.
Proceeds from the dinner will go toward a party for students of the local CEN-CINAI school for kids age 2 to 7 from low-income families. The nearly 160 children expected this year will enjoy holiday treats and a special visit from Santa, who will bring each a present.
The dinner costs $25, including a beverage. Seating is limited, so buying tickets in advance is suggested. They can be obtained from Dr. Hanzel Larios at the Coco Medical Center, or from Sandy Hernández or Carolyn Ryan at Coco Coffee Company. The Lions Club is also looking for items and services to be donated. If you can make a contribution, contact Sandy at 8941-3570 or sandye84@gmail.com.
The popular Coco Coffee Company renews a tradition by reopening in Plaza Colonial, where owner Carolyn Ryan plans to continue making the place a center for casual socializing and sharing information. Open Monday to Friday, 8 a.m. to 8 p.m., Coco Coffee Company has a wide-ranging menu served inside or on the large, covered patio. For information, call 2670-1463 or e-mail cococoffeecompany@yahoo.com.
And speaking of traditions, La Vida Loca owner Jimbo Jensen celebrates his 51st birthday at the restaurant tomorrow, with a free Mexican buffet and rum punch. La Vida Loca, or Jimbo's, as it's commonly known, has been a part of our community for many years, and Jimbo personally entering a new decade is well worthy of a celebration.
You may be interested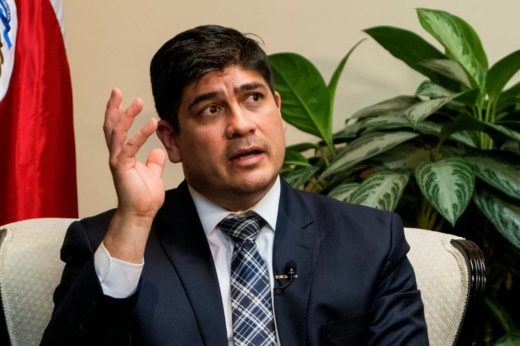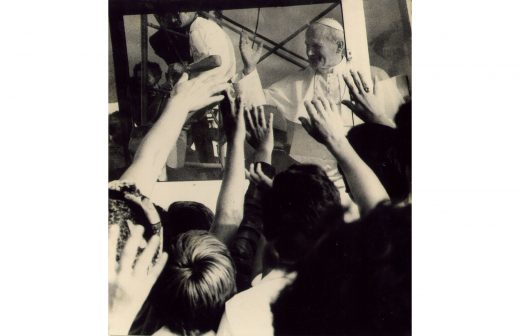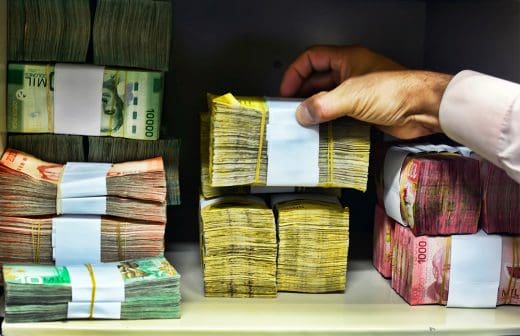 Costa Rica
1086 views
The compromises Costa Rica made with the IMF
The Tico Times
-
March 2, 2021
Costa Rica will receive a three-year, $1.78 billion loan from the International Monetary Fund as part of the financial entity's…