Tamarindo Talk
The nonprofit CEPIA, which works to help underprivileged children, will celebrate the International Day for the Elimination of Violence Against Women Nov. 25 in the central plaza of Villarreal. The festivities begin at 8 a.m., with hundreds of children and teenagers expected to give presentations and speeches about the cause.
Tamarindo will host another major run, the Ruta La Paz 5K/10K, tomorrow starting at 3:30 p.m. The mission of this inaugural event is to unite 300 participants of all ages and skill levels in the healthy sport of running. Coinciding with the race will be an event at Nogui's restaurant featuring a beach dash for younger kids, live music at sunset by Tercer Mono, beach volleyball, a bonfire and more.
All proceeds from the event, which is being put on by Newton Events of San José, will go to the La Paz Community School Scholarship Program. Participants may register for the run at the school, at Nogui's and at Newton stores in San José.
Bathsheba Goveas is back with her Costa Rica Catering. She makes curry dishes available for pickup every Friday. To sign up for the weekly menu or for information, cakes or catering, contact Bathsheba at costa ricacatering@yahoo.com or 2653-2692.
You may be interested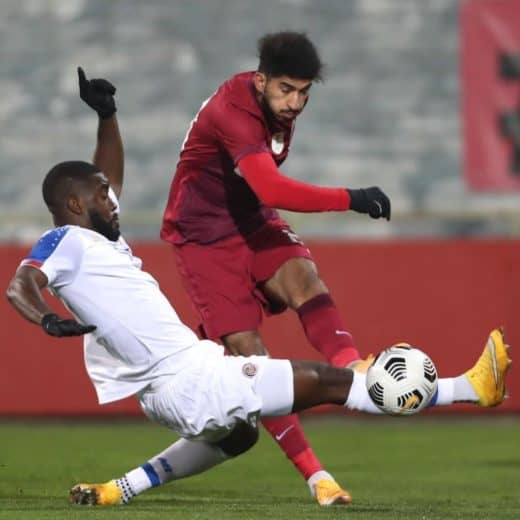 Costa Rica
16371 views
Costa Rica receives shipment of 92,400 more vaccines
Alejandro Zúñiga
-
February 24, 2021
Costa Rica received 92,430 doses of the Pfizer/BioNTech vaccine on Tuesday night, the single-largest shipment delivered to the country, the Presidency…