Flamingo/Potrero News
Owners are needed for two loving, playful special-needs puppies. They are vision-impaired – not blind, but they don't see as well as they should – which means that their other senses will probably develop to be especially keen. They are great pets, stay close to home and will grow to be medium-sized dogs. For information, contact Dawn Scott at sadascott@aol.com or 2654-4774.
Atocha Muebles y Accesorios and Bermuda Hotel Supply have relocated from the Villarreal Royal Palm Plaza to Paseo del Mar on the main road to Brasilito from Huacas. Park on either side of the business complex and walk to the back of the building to find both new stores. For information, contact Atocha's María Luisa Borges at 2653-9060 or marialuisa@atochacr.com, or Bermuda's Abby McDonald at 2653-6811 or stabby@bermudacr.com.
Latin dance lessons are now being offered by Carolina at Marie's Restaurant in Flamingo every Wednesday at 4:30 p.m. The cost is ₡3,000 ($6) per person. Come comfortably dressed with some solid shoes, and be ready to rumba!
U.S. Thanksgiving will be celebrated Nov. 25 at Marie's with a traditional turkey dinner starting at 1 p.m. The price is $20 per person, $10 for kids 12 and under. Reservations and deposit are required; call 2654-4136 or e-mail maricris@racsa.co.cr. Friday will be leftover day with hot and cold turkey sandwiches, turkey enchiladas and more.
A reminder that the Country Day School Holiday in Paradise fundraiser celebration will be held Dec. 3 at the Reserva Conchal Beach Club, with a buffet dinner, live music and raffles. Part of the proceeds will go to the nonprofit CEPIA and Mano a Mano outreach. Tickets can be purchased at several location; for details, contact Maureen Thompson at costaricamom@gmail.com.
You may be interested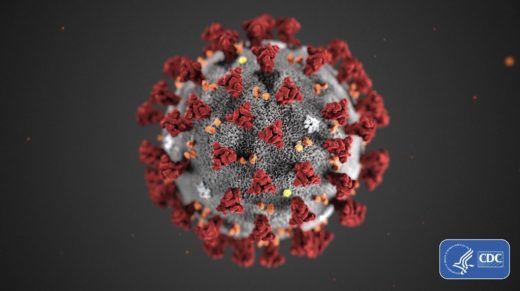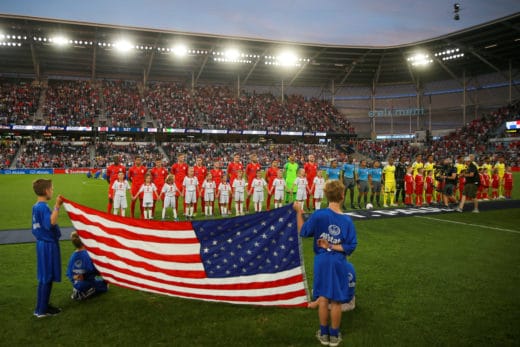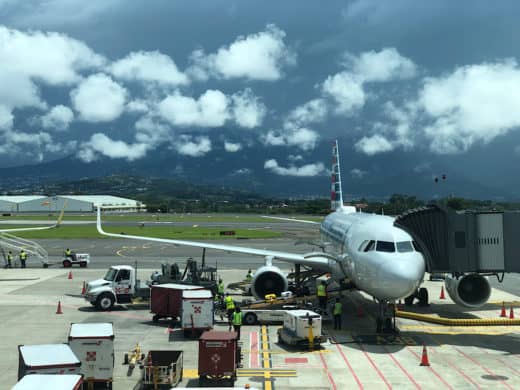 Business
13 views
PSA: Airlines end flexible travel waivers
The Tico Times
-
May 5, 2021
Many U.S. airlines have ended flexible travel waivers that allowed travelers to change or cancel flights at no cost during…