Coco Capsule
With Halloween weekend upon us, it's not too late to pick up a sheet and, with a few holes cut, show up at your favorite party as a ghost. And there's no better place in Playas del Coco to get that sheet than Pacific Comfort, the well-stocked shop in the commercial center behind the Amnet offices.
In addition to bedding, Pacific Comfort carries a complete line of linens for the kitchen and bathroom. Owner Marco Antonio Calvo expanded his services more than a year ago to supply quality goods to local hotels and restaurants, and has been welcomed by residents looking for one-stop shopping. For more information, contact the store at pacificcomfort@ice.co.cr or 2670-0109.
And if you're looking for a place to wear that sheet, check out Father Rooster in Ocotal tomorrow night, Oct. 30, starting at 9 p.m., for a big party with special DJ. Or try the Pacifico Beach Club, where the festivities will start at 8 p.m. and last until 1 a.m., with a full bar and a wide array of hors d'oeuvres for $25 per person.
You may be interested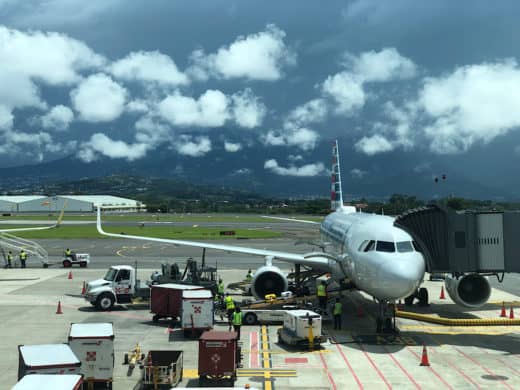 Business
4 views
PSA: Airlines end flexible travel waivers
The Tico Times
-
May 5, 2021
Many U.S. airlines have ended flexible travel waivers that allowed travelers to change or cancel flights at no cost during…