Jacó Happenings
Halloween weekend is fast approaching. The fun starts Friday night, Oct. 29, with Plankton's party in the center of town. Saturday, Oct. 30, is the Hotel Oz bar's Sexiest Halloween Costume Party, featuring live music by Los Chupacabras from 5 to 8 p.m. Halloween night, Oct. 31, will offer plenty to choose from, including the annual pre-game party at the Los Sueños Hook Up Bar and late-night festivities at the Monkey Bar. The Hook Up Restaurant (2430-4444) at Los Sueños resort in Playa Herradura will feature drink specials by sponsor Flor de Caña, as well as spooky decorations, a smoke show, trick or treat for children and prizes for the top three costumes. Revelers can also make the rounds in costume at Los Amigos, Tabacón Bar and Tsunami, and then head out to Playa Hermosa to see Los Chupacabras again at the Backyard's Nightmare on the Beach, where there will be no cover until 10 p.m.
The Best Western Jacó Beach Resort's Halloween costume party is set for Saturday with prizes for the best two getups. Also, the resort will hold its Weekend Fitness 2010 event Oct. 29 to 31, with dance classes, spinning, aerobics, yoga, Pilates and more. Special rates will be offered for the weekend; for information, contact the resort at 2643-1000 or bwjbreservas@grupomarta.com.
The village of Quebrada Ganado is holding a cultural and sports festival starting today through Oct. 31. There will be art exhibits, a parade of bands, various sporting activities and more. For information, call 2637-0950 or 2637-1198.
It's turtle season in Garabito, and the Playa Hermosa refuge needs volunteers. Twenty to 30 turtles are coming ashore each night, and will be doing so into next year. If you want to volunteer to help collect the eggs, head out to the refuge at about 8 in the evening or at 5 in the morning. The eggs are placed in a protected area, and in about 35 days, they will hatch and the baby turtles will be released to the ocean. For information about volunteering, call the refuge at 2643-1066 or the Central Pacific Chamber of Commerce at 2643-2853.
The results from this month's Backyard Masters Surf Contest: first place, Jim Hogan; second, Jean Carlo Loría; third, Trey Barnes; and fourth, Gustavo Castillo. Congratulations also go out to Jacó's Jairo Pérez and Lisbeth Vindas for winning the Sol Surf 10 down in Manuel Antonio earlier this month.
–Christina Truitt
christinatruitt@gmail.com
You may be interested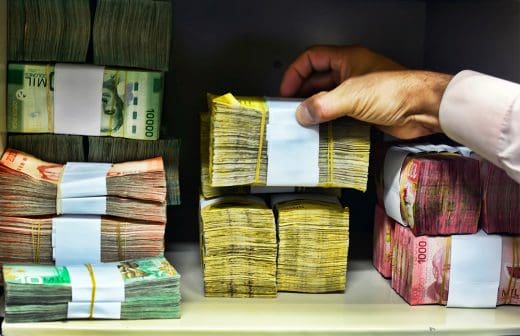 Costa Rica
1081 views
The compromises Costa Rica made with the IMF
The Tico Times
-
March 2, 2021
Costa Rica will receive a three-year, $1.78 billion loan from the International Monetary Fund as part of the financial entity's…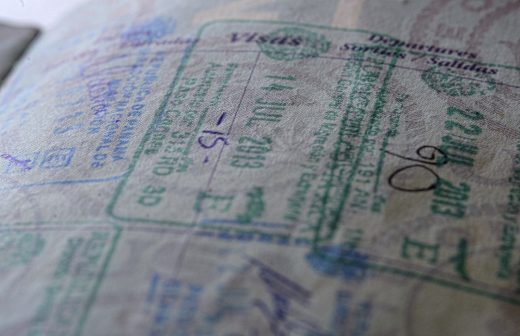 Costa Rica
2813 views
Costa Rica extends tourist visas until June 2
Alejandro Zúñiga
-
March 2, 2021
The Immigration Administration (DGME) announced late Monday night that tourists who entered the country before December 1, 2020, can have their visas…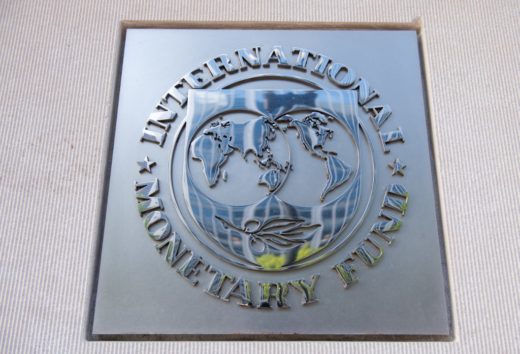 Costa Rica
1353 views
IMF approves $1.8 billion loan for Costa Rica
The Tico Times
-
March 1, 2021
The IMF approved a 36-month credit agreement for $1.778 billion dollars with Costa Rica, the entity reported Monday, which immediately…