Arenal Report
Río Piedras, the village at the northern tip of Lake Arenal, has collectively decided to present a colorful face to travelers. Fine artist Juan Carlos Ruiz has started on the first of perhaps five murals, this one including in giant letters the message, "Bienvenidos a Río Piedras," to identify the village and its warmheartedness in the few seconds it takes a car to pass through.
The murals are a project conceived by the village's development association. Not everyone has the benefit of such an artist as Juan Carlos, whose gallery is just a half-minute west of the village in the Casa Delagua, a charming tourist stop, which also includes a restaurant and the region's only bookstore. Casa Delagua is exactly halfway between Nuevo Arenal and Tilarán. It's currently undergoing remodeling under the leadership of Frank Goodell, the owner of Jaime Peligro bookstore, and will reopen in early November. Situated right across the highway from the lake, it's within 50 yards of the water, and its rustic deck is a very pleasant place to sample books while indulging in good coffee or a meal. Frank also has DVDs for sale and will buy used DVDs as well as books.
A half-hour away, another village association has made tomorrow, Oct. 23, a day of entertainment. Tronadora, a quiet, attractive and fairly large village at the end of the bus line from Tilarán, will present a peña cultural at 2 p.m. in the salón comunal, with various musicians, singers and possibly poets providing cultural entertainment for the afternoon. At 6 p.m., in the bullring, some of the region's many animals will provide the entertainment, horses strutting their special gaits and bulls tossing riders. Hemingwayesque fans will be disappointed at the paucity of spilled blood during the evening. Sometimes spectators will jump from the stands to taunt a bull that has finished throwing its rider. Swordless and capeless, they are quick to run when the semi-ferocious bull feints in their direction, and nobody executes any passes.
–Alex Murray
alex.murray37@gmail.com
You may be interested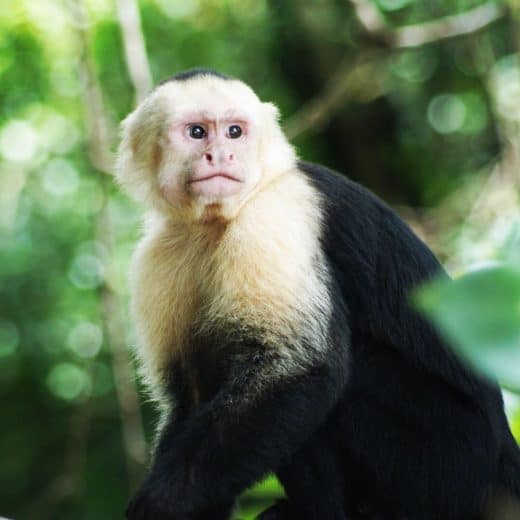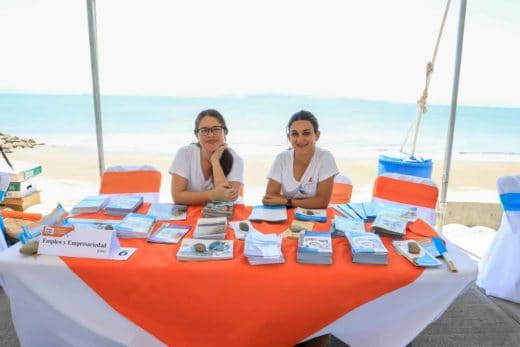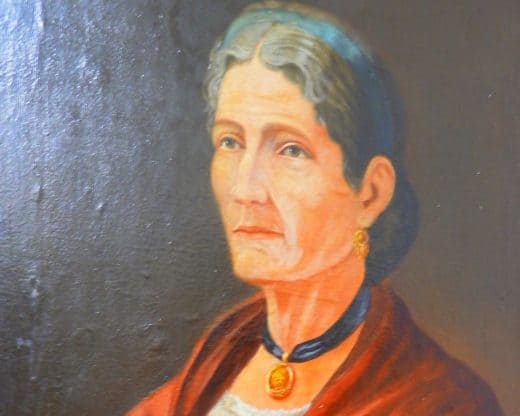 International Women's Day
10841 views